Veterans Assistance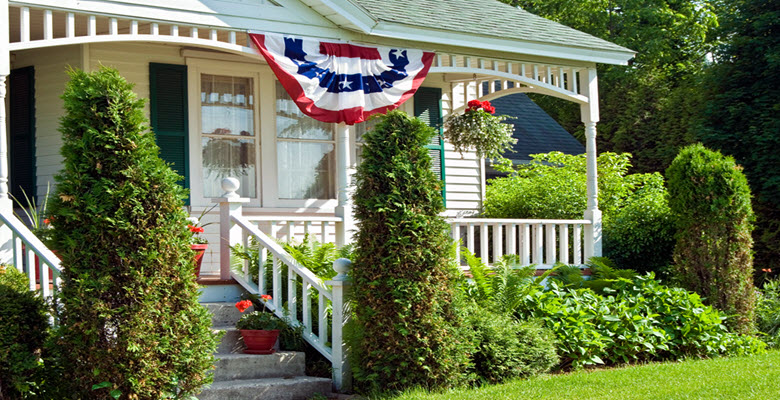 More than 1.5 million wartime service veterans and their surviving spouses are eligible for billions of dollars each year in VA pensions to help pay for long-term care. Many are not getting the monetary assistance they are eligible for because they do not know these benefits programs exist, what they can be used for or how to apply. If you are caring for a veteran of the United States Armed Forces, make sure that your loved one is receiving the benefits they deserve in exchange for their courageous service and sacrifice.
Certain programs can be used for medical and non-medical care in a veteran's own home, independent and assisted living communities, skilled nursing homes, and other long-term care settings. Some of these benefits can even be used to pay family caregivers like yourself for providing in-home care services for vets. Surviving spouses of eligible veterans can also make use of programs like Aid and Attendance and Housebound Pensions. Furthermore, veteran burial benefits can help to ease the financial burden on surviving family members as well. The average funeral costs anywhere from $6,000 to $10,000, but VA burial benefits can completely cover (or assist with) certain costs related to interment, grave markers and other final arrangements.
Benefits for Veterans of the United States Armed Forces
Veterans Benefits
Aid & Attendance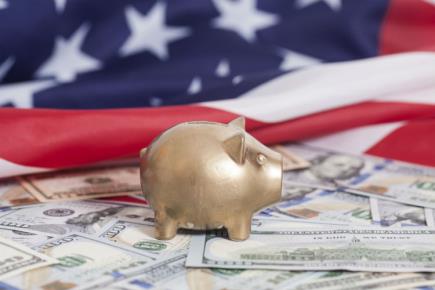 A tax-free monetary benefit from the VA can help low-income veterans who require the aid and attendance of another person pay for care services in their own homes and in residential settings like assisted living facilities and nursing homes.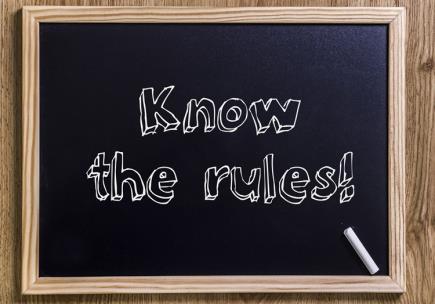 The Department of Veterans Affairs gave notice on January 23, 2015 that it will be changing the rules for Aid & Attendance pension eligibility. This will impact veterans and you the caregiver.
Proposed changes to the Aid & Attendance eligibility rules that will impact your caregiver reimbursement and if you decide to transfer any annuities and trusts.
Learn more about Veterans Assistance
Looking for something specific in Veterans Assistance?
Ask a Question
Reach thousands of elder care experts and family caregivers
Get answers in 10 minutes or less
Receive personalized caregiving advice and support
Senior care by city
Show more cities