Tax Tips for Caregivers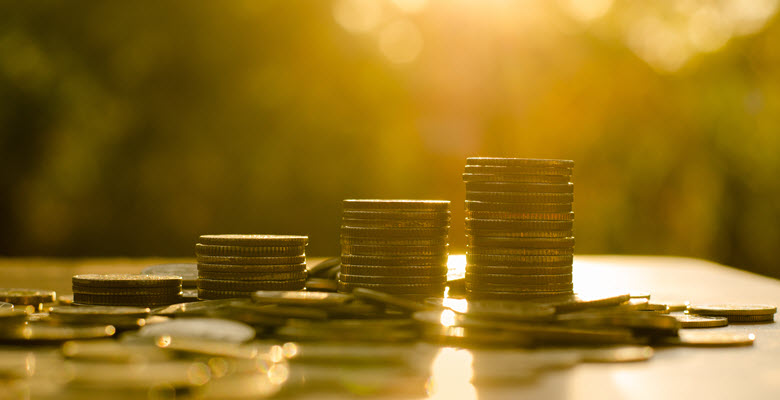 Caring for an aging loved one can affect your finances in a variety of ways. Discover how tax laws can impact caregivers, and learn how to take advantage of the credits, deductions and exemptions that you and your family qualify for. The following taxpayer information has been updated for the 2016 tax year.
Caring for a Loved One Can Change How You File
Claiming a Dependent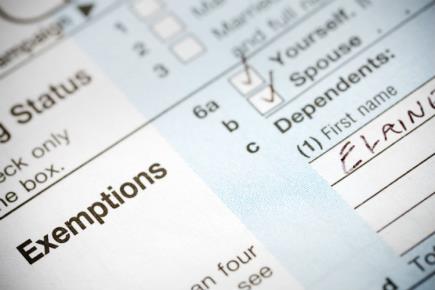 Dependency is the basis for many different tax credits and deductions for caregivers. If you and your loved one meet these IRS conditions, you may be entitled to an exemption.
Tax Credits and Deductions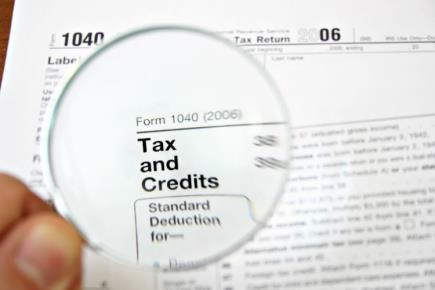 Could you use a break on your taxes? You might be surprised by all of the deductions you're entitled to as a family caregiver.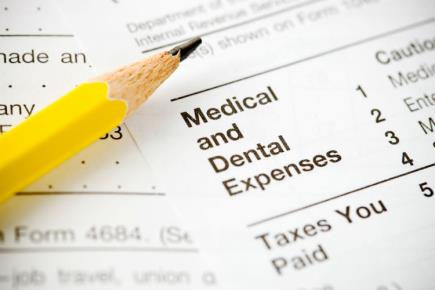 Family caregivers often share the burden when it comes to their loved ones' medical expenses. If you can claim your care recipient as a dependent on your taxes, you may be able to write off some of their health care costs, too.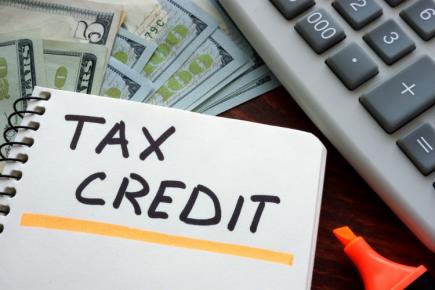 Don't miss out on the opportunity to reduce what you owe Uncle Sam this tax season. Learn the criteria that must be met and how to claim the dependent care credit.
Learn more about Tax Tips for Caregivers
Looking for something specific in Tax Tips for Caregivers?
Ask a Question
Reach thousands of elder care experts and family caregivers
Get answers in 10 minutes or less
Receive personalized caregiving advice and support
Senior care by city
Show more cities