Sleep Disorders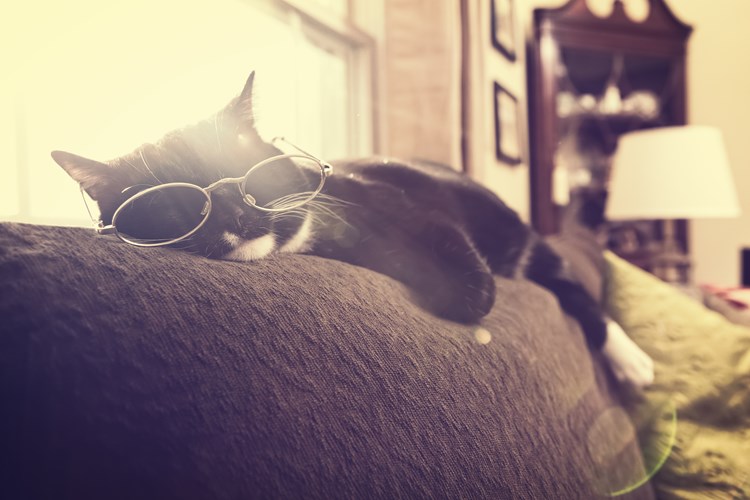 Help Your Loved One (And Yourself) Get Better Rest
Sleep Tips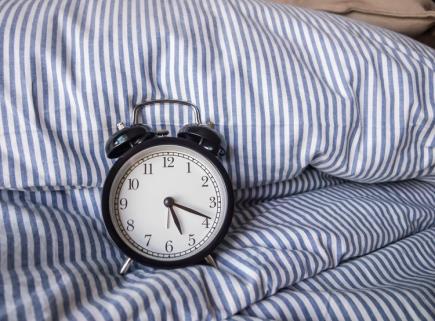 There are so many misconceptions about aging and sleep swirling around out there--it's enough to keep anyone awake at night.
New research indicates that adopting a nightly yoga practice can help you fall asleep faster and improve the overall quality of your rest. Discover some simple poses you can do to reap sleep benefits.
A continuous positive airway pressure, or CPAP machine is a common treatment for sleep apnea.
People struggling with sleep apnea are often prescribed a CPAP machine to mitigate their symptoms. However, these devices do have downsides. Discover how to treat sleep apnea without a CPAP machine.
Types of Sleep Disorders
Snoring can be an indication of a bigger problem: sleep apnea, which is a condition in which a person stops breathing during sleep.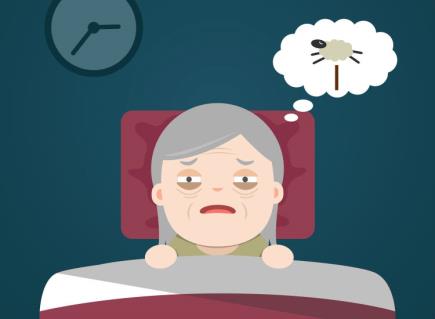 A good night's sleep can be elusive for those with multiple sclerosis. Try these solutions for reducing trips to the bathroom at night, relieving spasticity and achieving the perfect bedroom temperature for quality rest.
Movement disorders, such as restless leg syndrome and periodic limb movement, make it very difficult for seniors to sleep.
Insomnia, which is the inability to fall asleep, or stay asleep, affects almost half of adults 60 and older.
Sleep apnea is a dangerous condition that causes people to stop breathing while they sleep.
Lifestyle changes, drug-free techniques and prescription medications can help manage the symptoms of restless leg syndrome and improve sleep.
Learn more about Sleep Disorders
Looking for something specific in Sleep Disorders?
Ask a Question
Reach thousands of elder care experts and family caregivers
Get answers in 10 minutes or less
Receive personalized caregiving advice and support
Senior care by city
Show more cities