POA & Guardianship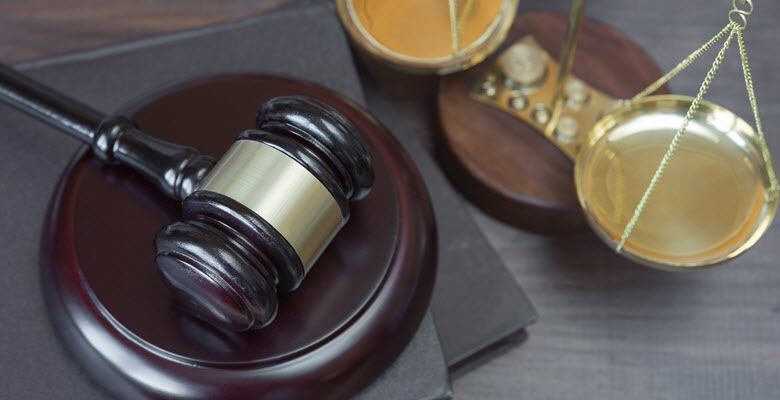 Medical and financial powers of attorney (POAs) should never be granted or accepted lightly. In more realistic terms, these "powers" are better thought of as responsibilities. As a loved one's POA, you will need to weigh the risks and the benefits of all financial and/or medical options in order to make decisions that affect their livelihood and health. Knowing what authorities are granted in these documents can help you to understand your own responsibilities as POA and spot misuse or abuse of these powers by someone else who has been given these powers. You will also be more informed when it comes to planning for your own future and selecting someone you trust to act in your stead.
For example, if you are appointed as your mother's POA of finances, depending on the amount of authority you are given, you could be accountable for anything from managing her money, investments, and Social Security benefits, to paying her bills, filing and paying her taxes, and handling any of her real estate transactions. Should she also grant you medical POA, you would be entrusted with making decisions about the medical care she does and does not receive. This can include approving, denying or withdrawing medications, surgical procedures and diagnostic tests. Your powers can also apply to more emotionally complex care decisions like tube feeding, CPR, artificial respiration, and other methods of life support. These obligations can sound daunting, but keep in mind that you would want your own POA to handle this designation with the utmost prudence.
Ensure You Are Authorized to Make Key Decisions
Learn more about POA & Guardianship
Looking for something specific in POA & Guardianship?
Ask a Question
Reach thousands of elder care experts and family caregivers
Get answers in 10 minutes or less
Receive personalized caregiving advice and support
Senior care by city
Show more cities