Physical Wellbeing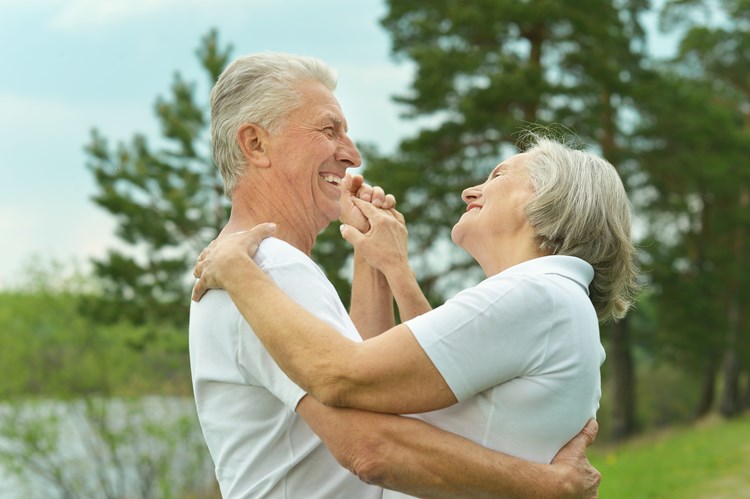 Your Health Matters, Too
Caregiver Health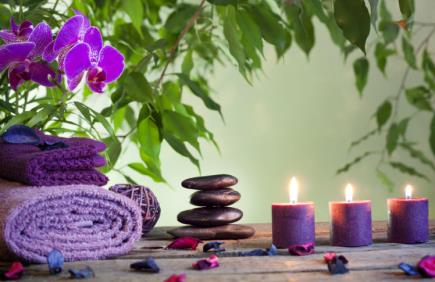 Severe, chronic stress takes a physical toll and can damage your body in many ways – everything from your heart to your immune system. Stress symptoms may be affecting your health, even though you might not realize it.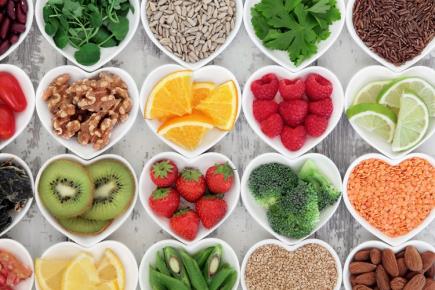 5 doctors share their top choices for antioxidant-rich foods, including the major health benefits each provides, from preventing cancer to slowing the aging process.
Migraine headaches can be debilitating and inconvenient, especially for those who are providing care for aging loved ones. Knowing what causes migraines and the specific triggers to avoid can help caregivers dodge these painful attacks.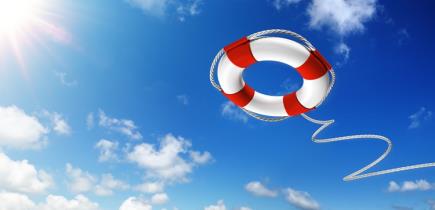 People who are under a lot of pressure, like family caregivers, often find it difficult to practice self-care. Use the following steps to work through unhealthy coping mechanisms and find beneficial activities that will more effectively relieve stress.
One of the most common injuries suffered by caregivers in a home setting is back injuries caused by lifting or transferring another person.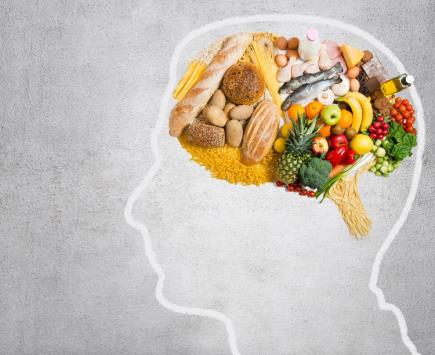 The trick is to choose foods that release energy more slowly and give you a gradual boost of long-lasting energy to keep up with your busy lifestyle.
Experts say many people unknowingly establish "bad sleep habits" as part of their daily routine…and some of these practices could be keeping you up at night.
Learn more about Physical Wellbeing
Looking for something specific in Physical Wellbeing?
Ask a Question
Reach thousands of elder care experts and family caregivers
Get answers in 10 minutes or less
Receive personalized caregiving advice and support
Senior care by city
Show more cities