Osteoporosis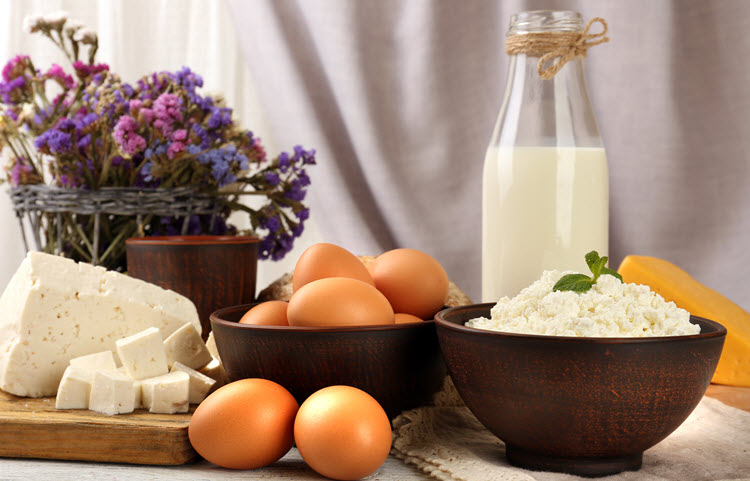 How to Maintain Healthy Bones and Prevent Injuries
What is Osteoporosis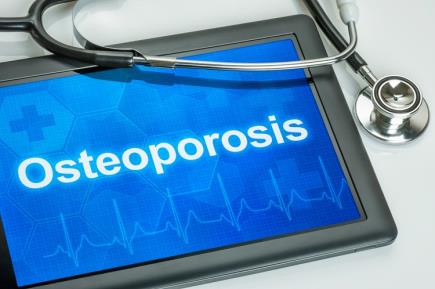 One out of every two women and one in four men over age 50 will suffer from osteoporosis, which causes brittle bones and increases risk of serious injuries from falls. Is your parent at risk?
Osteoporosis is known as a "women's disease" but men do get it and its just as dangerous for them.
When person's bones are thin and brittle, even a minor slip or fall can cause serious injury and land them in the hospital.
Preventing Osteoporosis
Research has shown that exercise strengthens the body and reduces the risk of developing osteoporosis
One in two women and one in four men over age 50 will break a bone as a result of osteoporosis. A well-developed exercise program can help people with osteoporosis prevent further bone loss and reduce their risk for fracture.
Osteoporosis Diet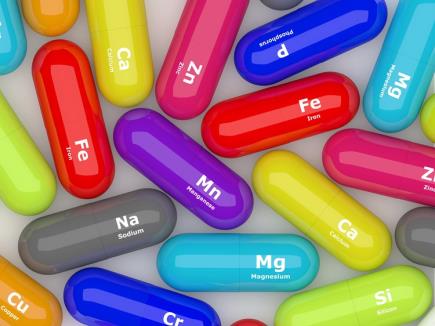 Calcium supplements can strengthen bones and reduce risk of osteoporosis.
Learn more about Osteoporosis
Looking for something specific in Osteoporosis?
Ask a Question
Reach thousands of elder care experts and family caregivers
Get answers in 10 minutes or less
Receive personalized caregiving advice and support
Senior care by city
Show more cities