Medicare Open Enrollment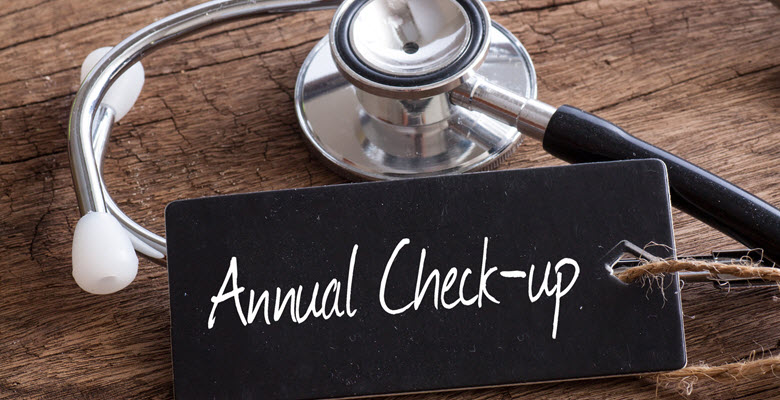 This year's Annual Medicare Enrollment Period runs from October 15 until December 7. During this time, Medicare beneficiaries can sign up for (or make changes to) Medicare Advantage plans (Part C) or Medicare Prescription Drug Coverage plans (Part D). Adding to the complexity of the process is the fact that Medicare's enrollment period will overlap with the enrollment period for the Health Insurance Marketplace that was created under the Affordable Care Act. Cut through the confusion with this Guide to Medicare Open Enrollment and learn how to optimize your benefits.
Everything You Need to Know About the Annual Enrollment Period
Learn more about Medicare Open Enrollment
Looking for something specific in Medicare Open Enrollment?
Ask a Question
Reach thousands of elder care experts and family caregivers
Get answers in 10 minutes or less
Receive personalized caregiving advice and support
Senior care by city
Show more cities