Lung Disease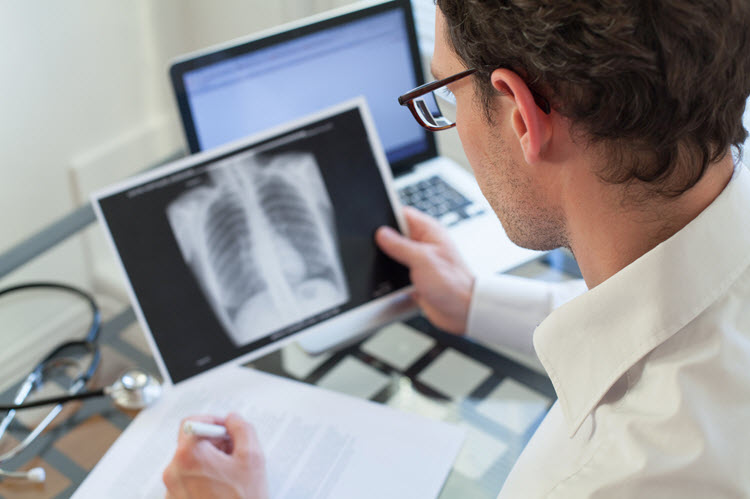 Helping a Loved One Breathe Easier
What is Lung Disease
Wheezing, shortness of breath and chest pain are symptoms of a lung disease that can either be a passing illness or a more serious chronic condition.
Also known as emphysema or chronic bronchitis, chronic obstructive pulmonary disease is a lung disease that makes it hard to breathe. Learn the signs, symptoms and treatments for COPD.
A new survey shows that COPD sufferers need more information to effectively manage their condition. Experts weigh in on what caregivers and patients need to know.
Lung Disease Treatment
Ventilators are machines that help people breathe easier - but are they dangerous?
Chronic Obstructive Pulmonary Disease is treatable and many different techniques are used for this lung disease.
A number of diseases and conditions can lead to the use of oxygen therapy. This can interfere with a person's activity levels and even cause depression. It is important to know what kind of equipment is available and what can work best for your loved one.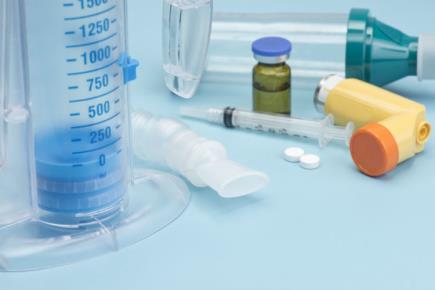 COPD, emphysema, bronchitis and other types of lung disease can seriously limit a sufferer's functional abilities. These various tips can help a loved one with lung disease get quality sleep, adequate nutrition and physical activity.
Lung Facts
Without breath, there is no life. How does this seemingly simple act that happens without us even being aware of it, keep us alive?
Lung function tests are used to look for the cause of breathing problems.
Learn more about Lung Disease
Looking for something specific in Lung Disease?
Ask a Question
Reach thousands of elder care experts and family caregivers
Get answers in 10 minutes or less
Receive personalized caregiving advice and support
Senior care by city
Show more cities