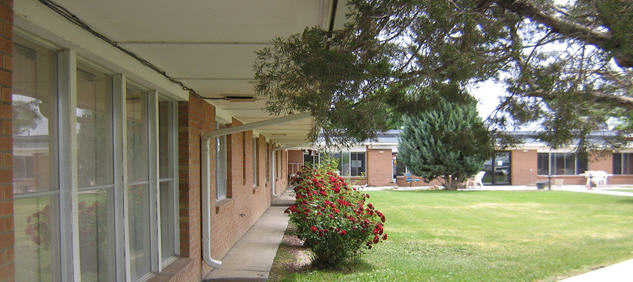 Willow Tree Care Center provides skilled nursing care and rehabilitation services in a kind and encouraging environment. We have accommodations for 76 residents and is for individuals who are recovering from surgery or illness, who require concentrated rehabilitation, who need continuous nursing care, or who just need a short-term respite stay.
We focus on maximizing each resident's quality of life by understanding and meeting his or her social, emotional, spiritual, and physical needs. Our supportive environment promotes confidence and contentment in our residents.

We value the past, present, and future of our residents and we are confident that our community will provide you or your loved one with the highest quality of care.