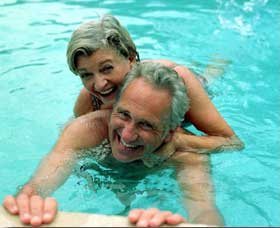 Waltonwood Cary Parkway brings a distinct architectural character to the Cary area, reflecting a historical "Georgian" or "Jeffersonian" style residence, reminiscent of the eighteenth century buildings in colonial Virginia.
Our community provides quality, expert care to our valued residents in all areas of Independent, Licensed Assisted and Memory Care Living. We feature chic cottages and apartment living along with a variety of common areas throughout the community, a beautiful terrace off our dining room and cozy courtyards with gazebos to enjoy a lovely Carolina night and community. We also offer a variety of special programs and activities for you to enjoy here, at Waltonwood Cary Parkway our motto is to mingle, relax and celebrate!
Cary is a pristine community in the heart of the Triangle area, near Raleigh, that has made it on many lists as being one of the top places to live in the U.S.! You will find yourself near exquisite restaurants, shopping and entertainment.
With a great location and warm, caring staff, you will be sure to feel right at home as soon as you step foot into Waltonwood Cary Parkway.