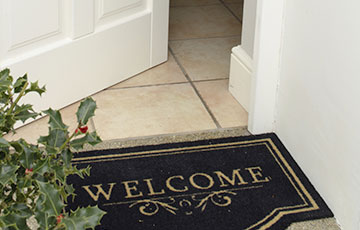 Consider a new adventure in The Cottages at Dayton Place, a vital MorningStar community for independent seniors.
Our 41 maintenance-free, patio homes are tucked into their own private neighborhood in southeast Denver. The Cottages offer incomparable value, which you will readily discover upon seeing the premium upgrades that characterize our homes and examining our fees alongside our competitors.
Your one-time Entrance Fee entitles you to the lifetime lease of your private patio home. And, with our monthly service fee, virtually all your living expenses are controlled. Finally…predictable budgeting, and freedom from handling home maintenance, upgrades, insurance and property tax.
And with your priority access to MorningStar at Dayton Place (offering independent living, assisted living and memory care), you have the security of knowing additional supportive care is right next door if ever you need it.
At the end of your stay, 90% of the Entrance Fee is refunded back to you or to your estate, while we take on the responsibility (and expense) of re-leasing the cottage. This low-risk investment protects your savings, and eliminates the worries of real estate market fluctuations.