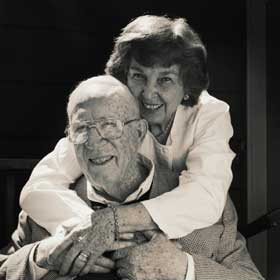 At Rainbow Senior Living, you can enjoy the simple things in life. A cozy home, long walks, good talks with good friends and the assurance that helping hands are always nearby. Our goal is to give you more time to pursue those activities you love. The atmosphere is warm and relaxed. The ambience embraces the uniqueness of the local culture, and the communities rich history.
The simple life begins by choosing a residence option that is best suited to your needs. Residents may opt for studio, one-bedroom, one bedroom with a den and two-bedroom apartments each with private bathrooms, call box systems and individual climate control to ensure your comfort.
Located near the Missouri River in the historic town center of Great Falls, Montana, The Rainbow is like living in a fine hotel. Built in 1911, The Rainbow imparts a feeling of being a part of history. Freshly prepared meals in the Crystal Ballroom where President Roosevelt and Charlie M. Russell once dined. Enjoy the elegant atrium with gazebo and lush landscaping for gathering with neighbors and friends.