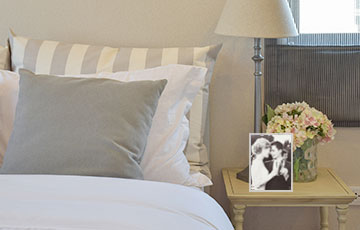 Lexington Country Place in Lexington, Kentucky, strives every day to help seniors lead meaningful lives. By staying focused on quality and providing the choices and amenities that older adults most desire, our residents are living in comfort. Ideally located near Lexington's downtown, Rupp Arena, the University of Kentucky, prominent area hospitals, Kenneland Race Course and the Bluegrass
Airport, Lexington Country Place sits in the heart of the Bluegrass Horse Region, neighboring historical districts, cultural activities and educational offerings.
We welcome you to find out more about our Personal Care and Nursing/Rehabilitation programs, each centered on a commitment to individual needs. Our goal is to celebrate seniors and encourage them to live as fully as possible.