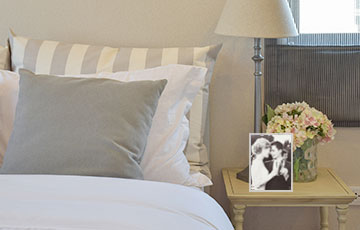 Situated within a beautiful woodland of trees, hills and valleys, Laurelwood at The Pinehills, proudly takes its place as the newest neighborhood within The Pinehills, a village in the heart of Plymouth. Just a few miles from Cape Cod and 45 miles from Boston, Plymouth is where history and nature thrive.
As a resident of Laurelwood you will experience all that our thoughtfully designed living environment has to offer as well as all that makes The Pinehills so unique. From hiking trails, to cozy shops and seasonal festivities on The Village Green, this is where you will find a special sense of friendship and community.
For residents already making their home at The Pinehills a move to Lauelwood is a natural transition as they age. And for those of you new to The Pinehills, a glorious world of choice and independence awaits you. Laurelwood at The Pinehills is where your sense of adventure will soar. With a bounty of benefits and amenities such as dining, housekeeping, healthcare, transportation and maintenance your calendar can be filled with all the activities you love to do, not just have to do.