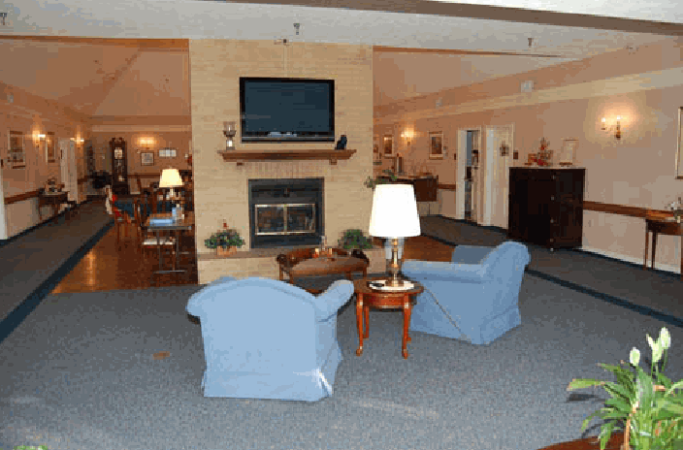 Golden LivingCenter – Norfolk is dedicated to providing compassionate care in an environment that maximizes independence and freedom of choice.
Located in Norfolk, NE, our LivingCenter has convenient access to Faith Regional Health Services and Ta-Ha-Zouka Park. We provide short-term care to those recuperating from an illness or surgery, as well as to those whose needs are more long-term. Our health care services include stroke rehabilitation, an Alzheimer's care unit, and physical, speech and occupational therapy.
Residents of our Alzheimer's Care Units will experience a beautifully designed and secure area that helps manage the behaviors associated with dementia and maintain cognitive and physical functionality, so the individual can live with respect and dignity. Patients of our Advanced Alzheimer's Care Units will receive one-on-on sensory-driven care; if necessary, hospice services will be provided by a locally licensed agency.
If your loved one needs only a little bit of help with daily activities, our assisted living facility, Golden Living Community – Norkfolk Chateau, is right next door.