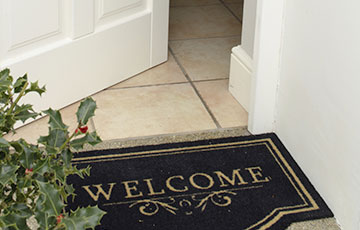 Luxury Retirement Community with Assisted Living and Active Independent Senior Living, located in Plantation, Florida
Five Star Premier Residences of Plantation, Florida, is nestled in a beautiful location convenient to Ft. Lauderdale. Our retirement community is a rental seniors community that offers independent and assisted living. Southern-style architecture, beautiful lakes and gardens set the stage for Five Star Premier.
Exceptional amenities and services are not considered extras at Five Star Premier Residences at Plantation. Whether you are savoring an omelet freshly prepared by our executive chef, relaxing at the pool, or gathering with friends at the cozy café, our amenities and services are included to enrich your life every day.