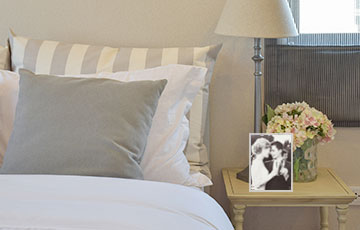 Áegis Lodge is an assisted living community offering Alzheimer's care in Kirkland, Washington, located in a tranquil valley.Áegis Lodge is the only assisted living retirement community reminiscent of a lodge in the Pacific Northwest, with an inviting dining room with large picture windows and stunning views of the Totem Lake nature preserve and bird sanctuary. Áegis Lodge is a retirement community where seniors can Age In Place.
For those needing additional care, Áegis Lodge's compassionate, skilled staff is the reason the lodge is one of the finest assisted living communities in the area. Services are personalized so residents get exactly the kind of care they need.
Áegis Lodge offers day care and short-term stays.