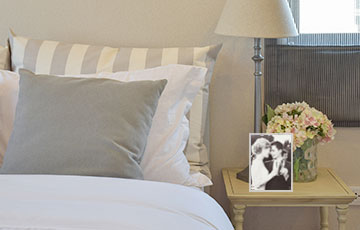 Arbor View Healthcare and Rehabilitation Center offers skilled nursing care in a kind and encouraging environment. We also provide rehabilitation services, Alzheimer's care, and hospice care, and have accommodations for short-term stays.
Our setting is for individuals who need continuous nursing care or who are recovering from surgery or illness and may require concentrated rehabilitation or care. Arbor View has Skilled Nursing accommodations for 110 residents.
We value the past, present, and future of our residents and we are confident that our community will provide them with the highest quality of care.