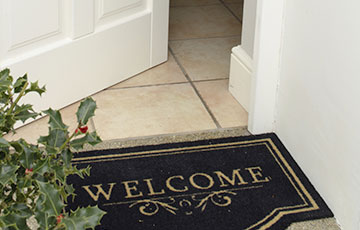 Presbyterian Manors of Mid-America is pleased to announce the development of a new community in the St. Louis, Missouri area. Located in the beautiful, historic setting of Kirkwood, in the heart of St. Louis, our new community, Aberdeen Heights, will feature attractive maintenance-free apartment homes for independent living, a complete on-site health center, a wide range of hospitality services and amenities, and many opportunities for social, cultural, spiritual and educational activities.
As the only not-for-profit community within Kirkwood to offer the true advantages of the Health Care Benefit - priority access to on-site quality health care, including catered living, memory support and skilled nursing care-Aberdeen Heights is dedicated to offering security and true peace of mind for the future.
If you or someone you know is considering their senior living options, we invite you to explore a future at Aberdeen Heights.