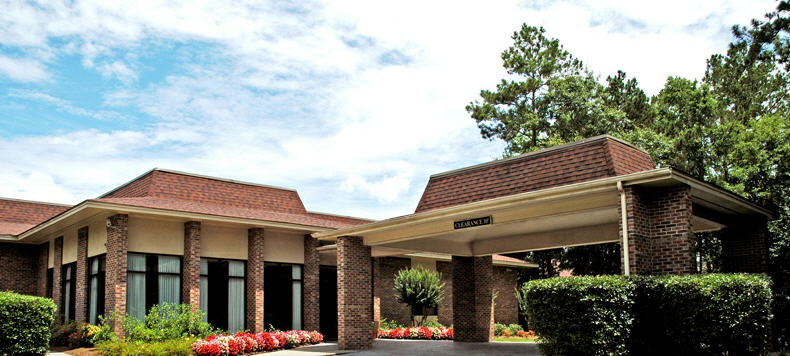 Located in Columbus, Georgia, Covenant Woods has the distinct advantage of being situated in a city that is small enough to have a sense of community, yet large enough to support activities ranging from shopping to various cultural events.
Covenant Woods maintains a full calendar of scheduled activities to appeal to a wide variety of interests. Whether you enjoy games such as Bingo or you prefer more physical activities such as exercise classes or weekly outings, there are numerous choices that can be made.
Events that occur weekly include afternoon socials, live entertainment, movies, and worship services. Special events and holiday celebrations are planned throughout the year as well.
Of course, there are plenty of other options at Covenant Woods. Residents can relax in the library with a good book, challenge friends to a game of pool, or pamper themselves in the salon. The choices are nearly endless!