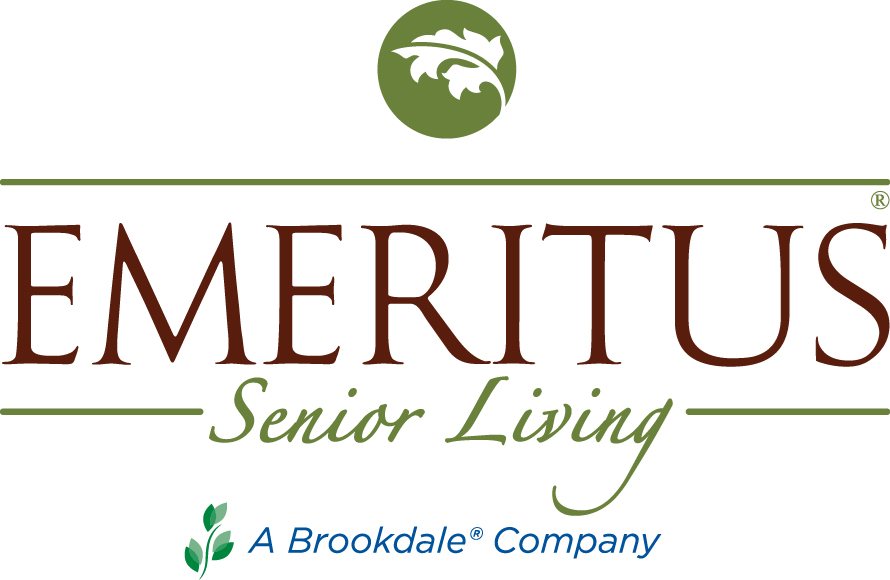 This is a simple promise that the staff at Emeritus at Bellaire Place; and throughout Emeritus Senior Living communities — has shared since 1997, when our community first opened its doors. It's a simple promise to be compassionate and kind, understanding and respectful — a promise to become extended family to the seniors entrusted in our care and to our retirees who have chosen our community for its active lifestyle.
Right at Home
Set on 11 acres of beautifully landscaped grounds with a courtyard, lovely gardens and walking trails, Emeritus at Bellaire Place is considered one of South Carolina's premier senior living communities. Located close to Highway 14, our community offers 82 apartments on two floors. Here our residents — in many cases, with their pets — enjoy retirement living. Yet should you need a helping hand from our warm and caring staff, we also offer complete assisted living services, tailor-made to your needs. We've designed our services to focus on wellness, helping you maintain or improve your health, so you can live as independently as possible.
New friends, new beginnings
Our common areas — including our lovely dining room, TV room and activities center— give residents and their loved ones the opportunity to get to know one another. The warm and caring attitude of residents towards each other really shines through! We also offer a wide range of activities each month, including exercise classes and off-site excursions. While Emeritus at Bellaire Place is located in a rural area, we are convenient to Wal-Mart, Walgreens, CVS, Bank of America and many restaurants. Several medical centers are also within easy access, including Greenville Memorial Hospital, St. Francis Health System and to a nursing home rehabilitation facility if ever needed.