Frauds & Scams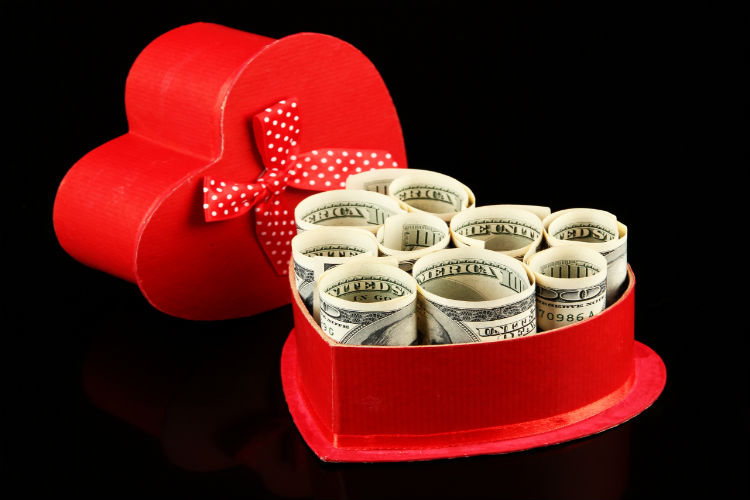 Don't Let Your Loved One Become a Victim
Fraud Prevention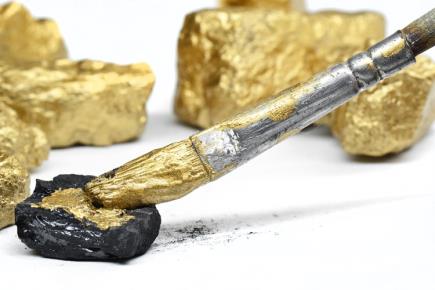 Scam artists love preying on the elderly, because they see them as vulnerable and willing to part with their money. Some seniors are too nice to say no, while others are just happy to have someone to talk to.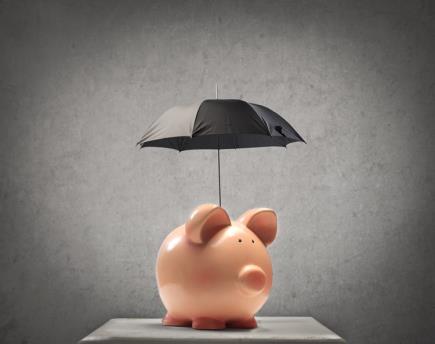 You love your parents. People you haven't met love them, too. They're called scam artists, and they're after one thing: your parents' money.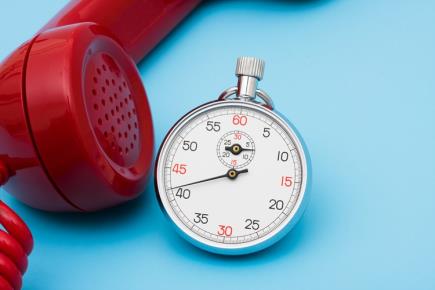 People of all ages can easily find themselves caught in a scammer's trap, and this predicament can deal a blow to one's ego and bank account. Learn what recourse you have after you've taken the bait.
Fraud Awareness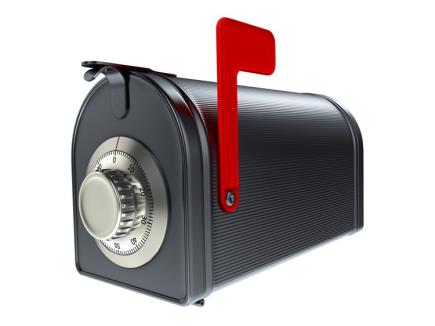 Anyone can become the victim of identity theft. It often happens when a thief steals an elderly person's social security number, bank account number, or financial documents. With that information, financial ruin can happen.
Identity thieves love to target the elderly because they think they are vulnerable. Protect your elderly parents by teaching them identity theft warning signs.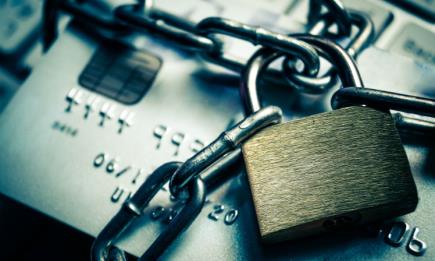 There are a few important steps that you must take after your identity has been compromised, but there are also a couple of roadblocks to avoid and minor details to be aware of when you are going through this process.
Internet Scams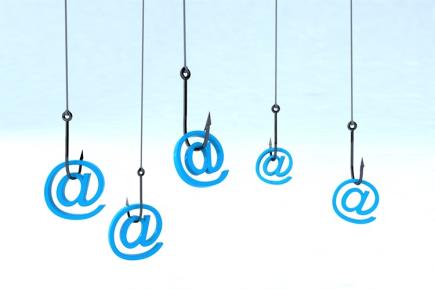 If you think you have fallen victim to a scammer's phishing, follow these steps to protect your identity and finances.
By having personal information like family photos online, seniors make themselves easier prey for scams such as the "family member in distress" or "granny scam." Here is how one scammer stole from one elderly couple by posing as their grandson.
Learn more about Frauds & Scams
Looking for something specific in Frauds & Scams?
Ask a Question
Reach thousands of elder care experts and family caregivers
Get answers in 10 minutes or less
Receive personalized caregiving advice and support
Senior care by city
Show more cities