Family & Relationships
Minimize Conflict and Maximize Collaboration
Handling Difficult Family Dynamics
Understanding an Elder's Needs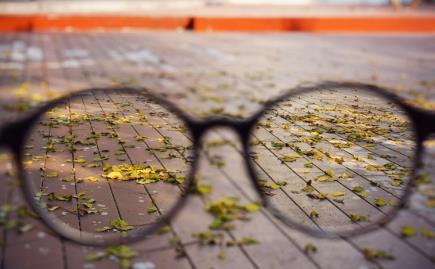 Aging is not something we can fully understand until it happens to us. Sometimes, it feels as if seniors are being unnecessarily difficult, but if you put yourself in their shoes, you'll find that that isn't the case at all.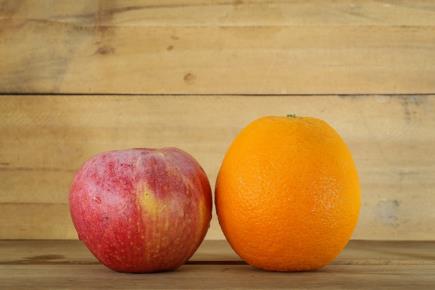 Many people mistakenly compare child rearing to caring for an aging parent, but, as many caregivers know, these two tasks couldn't be more different.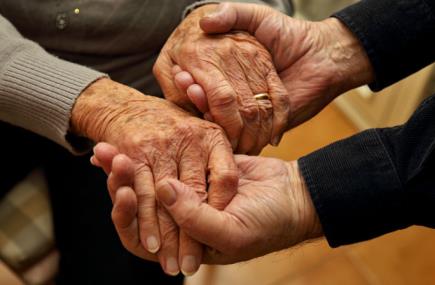 Transitioning from a partner to a caregiver brings forth a host of emotions. A wife shares her struggle with deciding to be her husband's primary caregiver and making the best of every day with him.
As a caregiver, you are, well, caring. You have responsibilities. You probably love your care receiver. Either way, you may feel that moving forward with a life of your own is selfish. It's not.
Stories about long-married couples who die close together often make the news because they remind us that, ideally, marriage is for eternity.
Family caregivers are often frustrated when their loved ones demand constant assistance, attention or companionship. When you're unable to get away from this role, burnout is inevitable. Use these tips to set boundaries and regain some independence.
Learn more about Family & Relationships
Looking for something specific in Family & Relationships?
Ask a Question
Reach thousands of elder care experts and family caregivers
Get answers in 10 minutes or less
Receive personalized caregiving advice and support
Senior care by city
Show more cities