End of Life & Hospice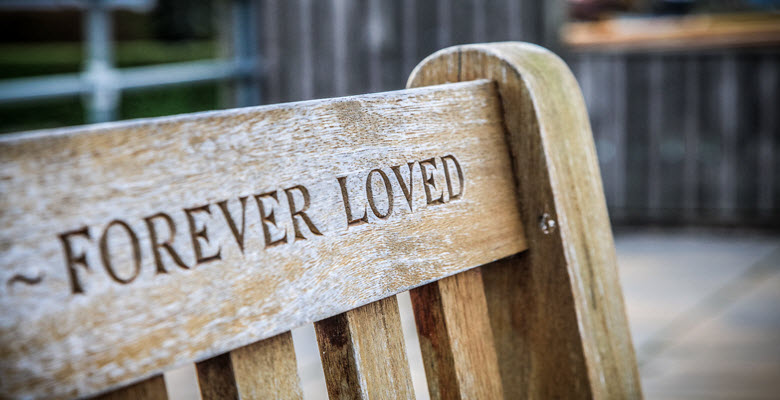 When someone we love is nearing the end of their life, we are often caught in a kind of daze. Raw emotions fuel our efforts to provide care and comfort, but they can also paralyze us when it comes to making realistic decisions about things like medical care, hospice and final arrangements. Seeking out emotional and medical support during this time is likely the last thing on your mind, but it is crucial for you and your loved one. Reassurance and assistance can relieve you of some responsibilities and stress, thereby allowing you to cope with your grief and enabling you to focus on simply spending time together.
This emotional fog usually does not lift once a loved one has passed, either. Knowing about their preparations and final wishes can make organizing a funeral, celebration of life, or other service much easier than starting from scratch and guessing at their preferences for a memorial. Many caregivers are not aware of all of the resources available to them throughout this process. Support for both you and your loved one can come from countless sources, including family and friends, hospice providers, support groups, in-home care agencies, community organizations, clergy members and more. All you have to do it ask.
Navigating Comfort Care and Grief
Learn more about End of Life & Hospice
Looking for something specific in End of Life & Hospice?
Ask a Question
Reach thousands of elder care experts and family caregivers
Get answers in 10 minutes or less
Receive personalized caregiving advice and support
Senior care by city
Show more cities