Elder Abuse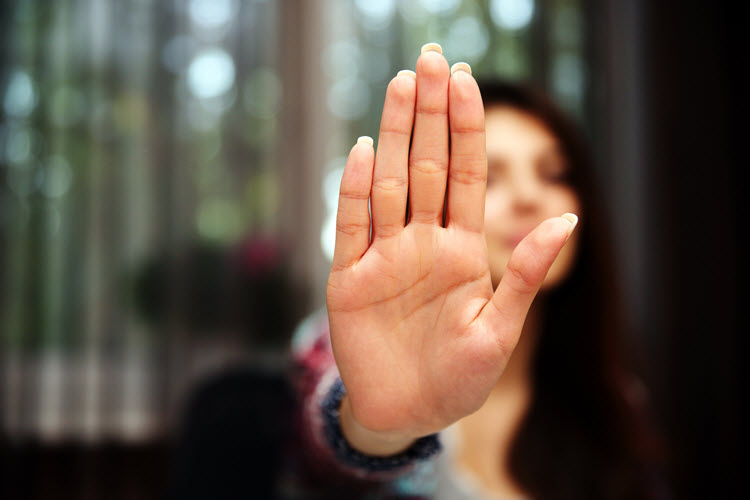 Preventing Abuse, Neglect and Exploitation
Signs of Abuse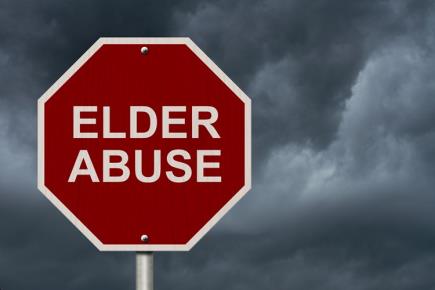 There are five basic types of elder abuse: physical, sexual, psychological, financial and neglect. If others are involved in providing care for an elderly loved one, be aware of the potential for elder abuse and how to identify it.
Even if you are a long-distant caregiver, there are steps you can take to determine if your loved one is being mistreated—and take corrective action to make sure that they stay out of harm's way.
Types of Abuse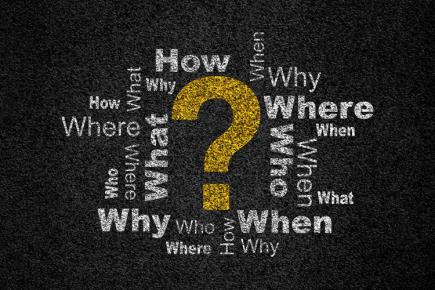 The term elder abuse encompasses a wide array of mistreatment of the elderly. Learn the warning signs, laws, and what to expect if you need to report a suspected case of risk or harm to an older person.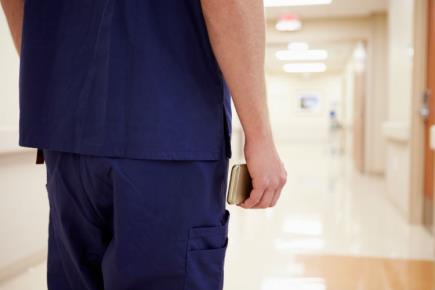 Mobile devices and social media have provided a number of benefits to society, but these tools have also made it easier for unsavory people to exploit vulnerable groups, such as the elderly. See how you can prevent your loved one from becoming a victim.
Older people are often targets for robbery, purse snatching, pick-pocketing, car theft, or a number of scams. Here are some "do's and don'ts" that can help you fight crime and stay safe.
Learn more about Elder Abuse
Looking for something specific in Elder Abuse?
Ask a Question
Reach thousands of elder care experts and family caregivers
Get answers in 10 minutes or less
Receive personalized caregiving advice and support
Senior care by city
Show more cities