Guide to Veteran's Benefits
Resources for U.S. Veterans and their Families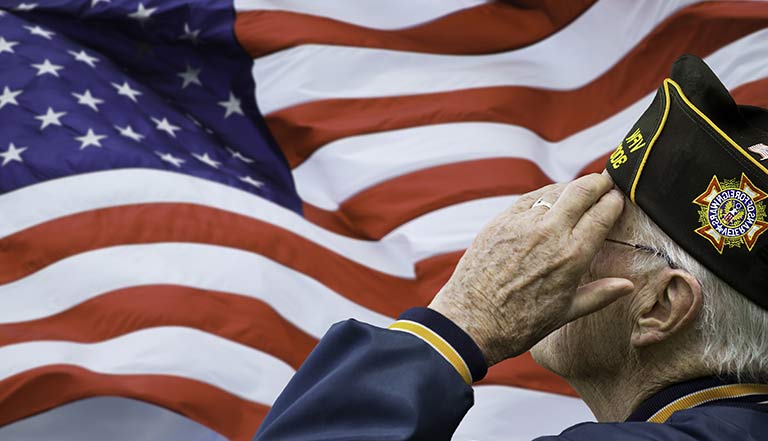 Get this Guide for FREE
Explore VA programs that assist in providing or paying for long-term care, burials, and other veteran's benefits.
Find federal benefits available to your family.
Verify that you meet eligibility requirements.
Learn how VA programs can help pay for long-term care.
Get tips on expediting benefit applications.
Explore VA burial benefits.
Explore other Senior Care Guides in our resource library.