Senior Housing Planner
Tips for Finding the Right Fit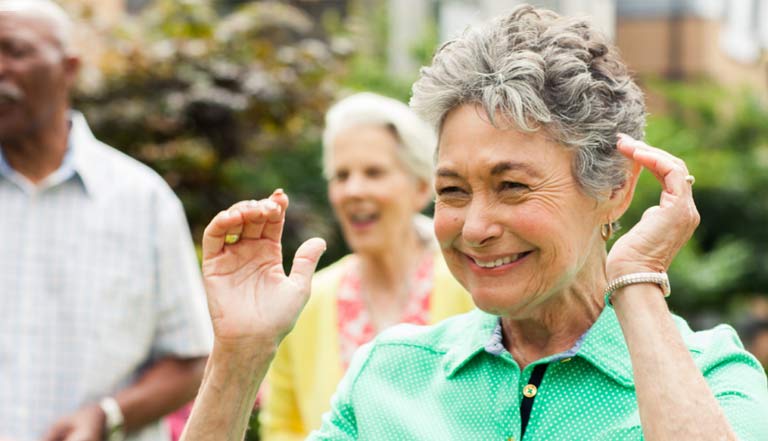 Get this Guide for FREE
Explore the four primary steps that guide the process of making the best senior living decision for a loved one.
Assess the range of care options.
Determine how to pay for care.
Get tips on touring prospective communities.
Plan for and make the move.
Explore other Senior Care Guides in our resource library.