Guide to Senior Housing
Make Informed and Confident Choices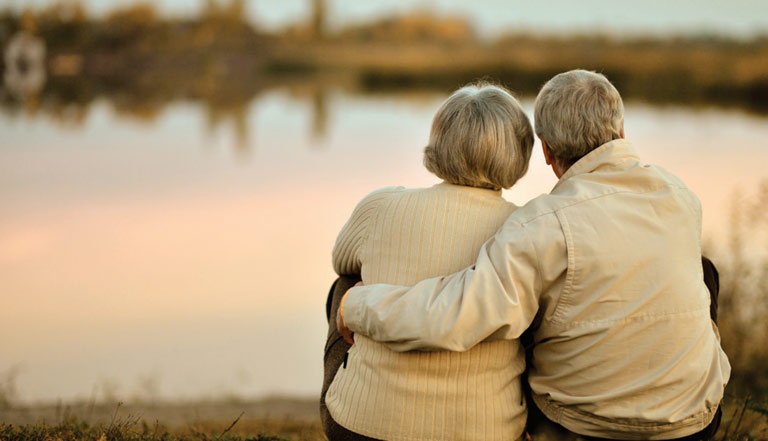 Get this Guide for FREE
Learn the terminology, features, costs, and benefits of the variety of senior living communities available today.
Understand the housing options that best meet your needs.
Explore services and amenities.
Compare senior living costs.
Get tips on the transition to senior housing.
Explore other Senior Care Guides in our resource library.