Find and Manage Home Care
When an Elderly Loved One Needs Extra Help at Home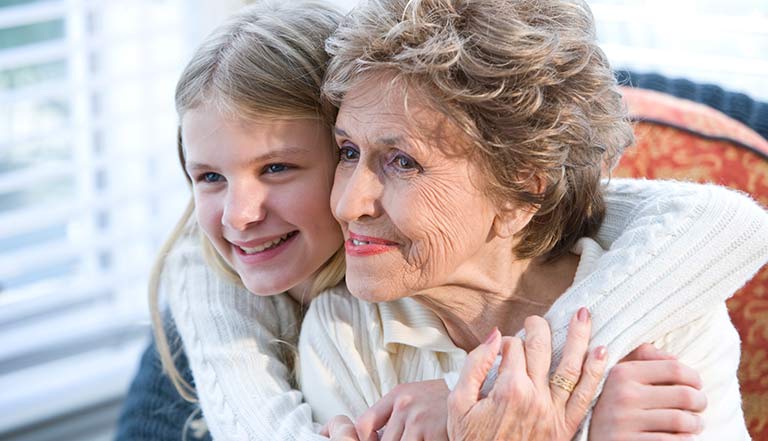 Get this Guide for FREE
Evaluate the care needs of your loved one and plan for the legal, financial and emotional components of caregiving.
Determine if in-home care is right for you.
Understand home care services options.
Explore payment options for in-home services.
Perform ongoing evaluations for interviewing providers.
Gather tips and questions for interviewing providers.
Explore other Senior Care Guides in our resource library.