Creating a Care Plan
The First Step in Successful Caregiving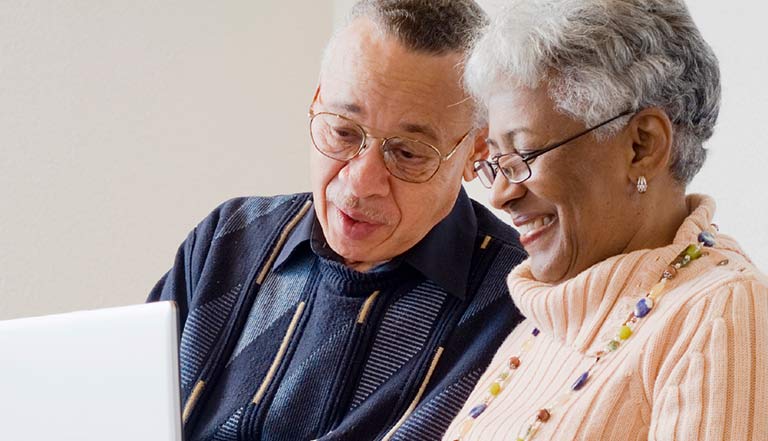 Get this Guide for FREE
Create and implement an elder care plan to ensure your loved one's daily needs are met.
Determine your medical and companion care needs.
Conduct a home safety assessment.
Build your care team.
Create a daily care schedule.
Explore cost and payment options.
Evaluate your care plan.
Explore other Senior Care Guides in our resource library.