Alzheimer's and Dementia Care
Facing Alzheimer's with Strength and Grace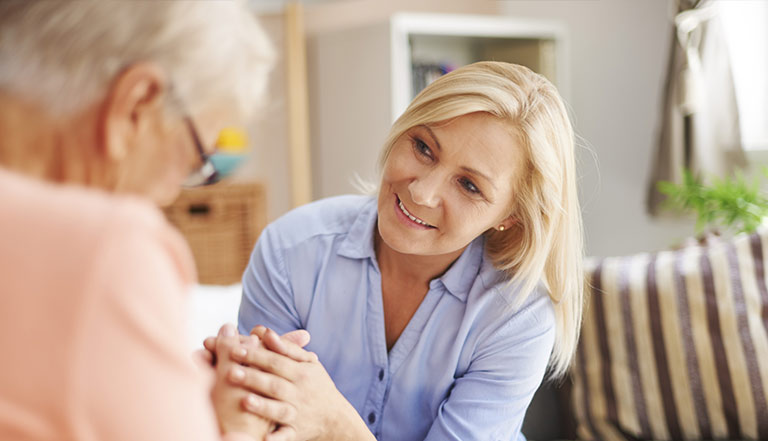 Get this Guide for FREE
Understand the dementia diagnosis and get tips on dealing with the challenges of caring for a loved one with Alzheimer's.
Understand the dementia diagnosis.
Discover tips for dealing with dementia behaviors.
Get answers from experts and experienced caregivers.
Find tips for managing the medical care of an Alzheimer's patient.
Locate housing and supportive care services in your area.
Identify support systems for yourself as the caregiver.
Explore other Senior Care Guides in our resource library.