Driving & Travel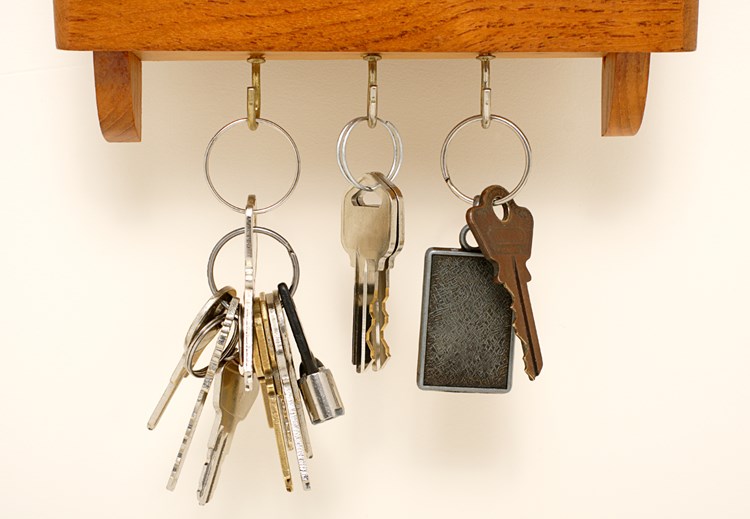 How to Keep a Loved One Safe and Mobile
Elderly Driving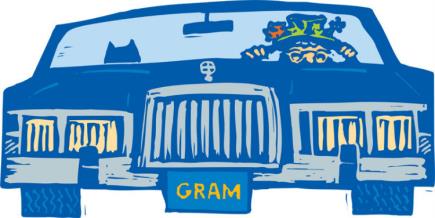 Few caregiving issues are more contentious than a senior's ability to drive. See how other families have handled unsafe driving, taking away the keys and finding alternative modes of transportation.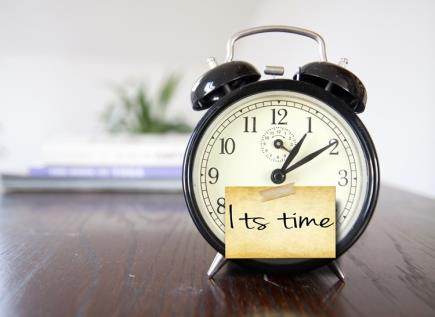 Here are some hints for determining someone's ability to drive.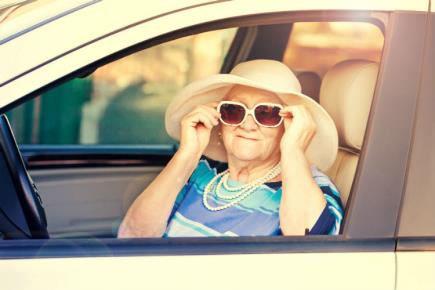 Getting older doesn't necessarily make you a bad driver; however, you may need to adapt to physical changes that affect driving skills over time.
Elderly parents who can no longer drive safely are often in denial about their ability to handle a car. Giving up driving often means giving up independence. However, continuing driving can have grave consequences.
Take a ride with your family member and take along this checklist from the National Highway Traffic Safety Administration to assess their ability to continue driving.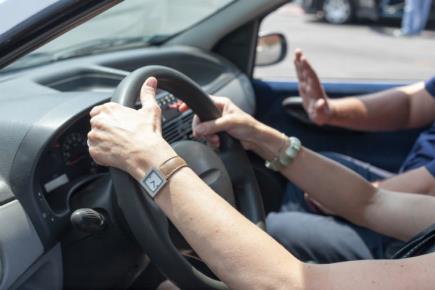 You look to your loved one's doctor to address lifestyle choices that affect their health, but driving cessation falls into a grey area for many physicians. Discover why MDs find this conversation so tricky and tips for successfully tackling the issue.
Senior Transportation
When selecting a system of transportation, you must take into account a variety of factors. Transportation does not have to be expensive, and insurance will sometimes cover the cost, especially if the trip is for medical purposes.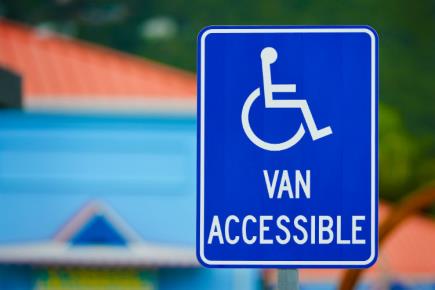 A wheelchair van can be worth its weight in gold for a family member dependent on a wheelchair to get around. Use these 5 tips to help you find the ideal adapted minivan for your needs and budget.
Auto manufacturers have responded to this need with a wide range of products from simple tools to boost a small person up in the seat to complex systems that make entrance and exit from the vehicle less cumbersome.
Senior Travel
Learn more about Driving & Travel
Looking for something specific in Driving & Travel?
Ask a Question
Reach thousands of elder care experts and family caregivers
Get answers in 10 minutes or less
Receive personalized caregiving advice and support
Senior care by city
Show more cities