Diabetes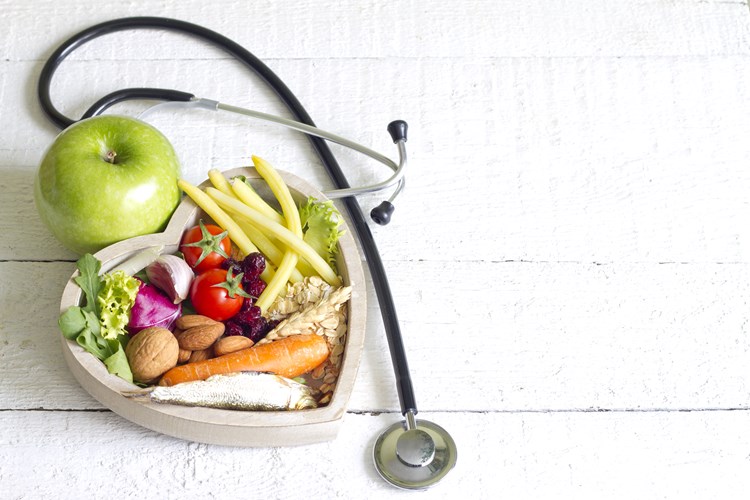 Creating a Diabetes Care Plan
Diabetic Care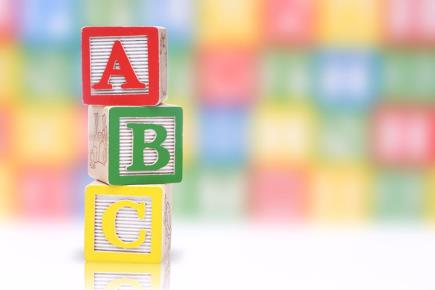 These five principles will help caregivers manage their loved one's diabetes.
People struggling with diabetes can reap a host of benefits from a regular exercise regimen. But, there are certain steps a diabetic should take to keep their work-outs safe and productive.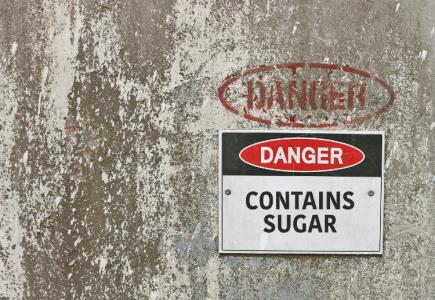 Even when blood sugar levels are properly managed, individuals with diabetes can develop serious health concerns. Learn the signs and symptoms to watch out for.
Testing blood sugar, or blood glucose level, helps manage diabetes and reduce the risk of having long-term complications.
Self-monitoring blood glucose (SMBG testing) enables diabetics and their caregivers to effectively manage and treat diabetes.
What is Diabetes
Pre-diabetes means you have blood glucose levels that are higher than normal but not high enough to be called diabetes.
When a person has diabetes, the body does not produce or use insulin properly. If this condition is not regularly monitored, it can cause major health problems and even result in death.
Certain risk factors can increase the chances that a person will get diabetes. Some risk factors can be eliminated, while others cannot.
Nerve damage is a serious condition that is associated with diabetes and can lead many health problems.
Learn more about Diabetes
Looking for something specific in Diabetes?
Ask a Question
Reach thousands of elder care experts and family caregivers
Get answers in 10 minutes or less
Receive personalized caregiving advice and support
Senior care by city
Show more cities