Work & Life Balance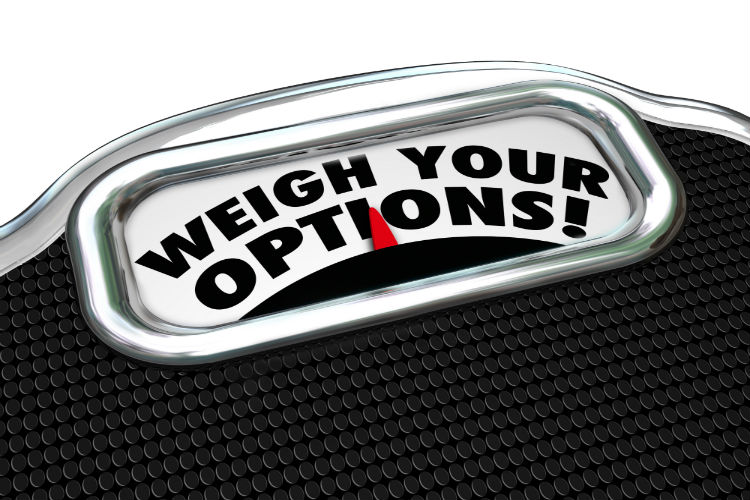 Regain Your Equilibrium
The Working Caregiver
One in six full-time or part-time employees care for an elderly or disabled family member, but less than a quarter of those workers have access to any assistance in navigating the benefits that are entitled to them.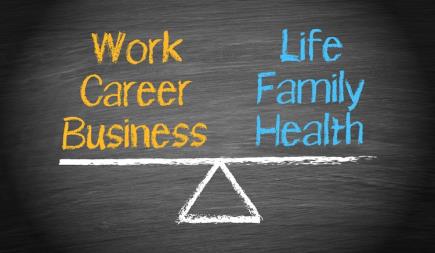 If I'd had paid family leave during my caregiving years, my life and the lives of my loved ones would have been quite different.
Having a career and being a full-time caregiver creates many obstacles. Challenges include taking time off from work, covering medical expenses, finding day-time care and communicating these needs with your employer.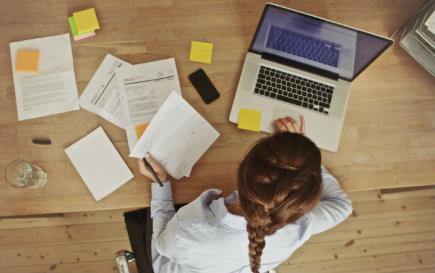 It's challenging for caregivers to find jobs that offer flexible scheduling. A work-from-home position enables you to care for your loved one while bringing home a paycheck.
Taking care of a loved one is deeply personal, so should you tell your boss what you're going through or keep them on a need-to-know basis?
Organizational Strategies
Learn more about Work & Life Balance
Looking for something specific in Work & Life Balance?
Ask a Question
Reach thousands of elder care experts and family caregivers
Get answers in 10 minutes or less
Receive personalized caregiving advice and support
Senior care by city
Show more cities