Vision & Eye Diseases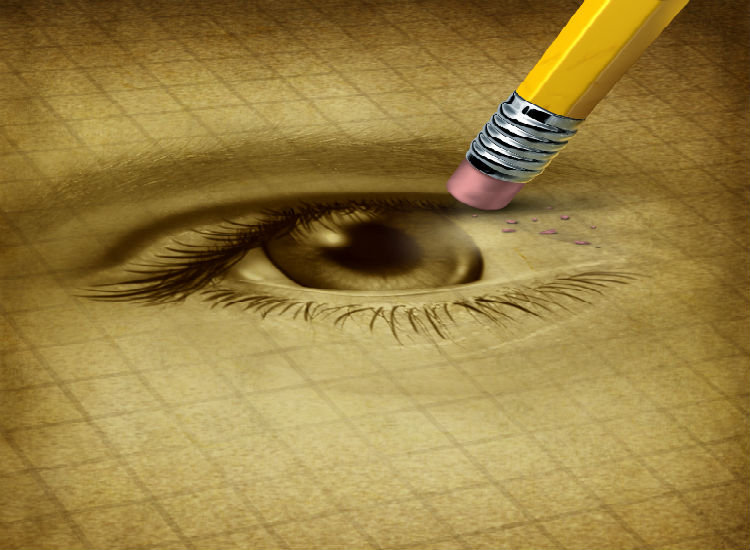 Senior Eye Health!
Eye Care Tips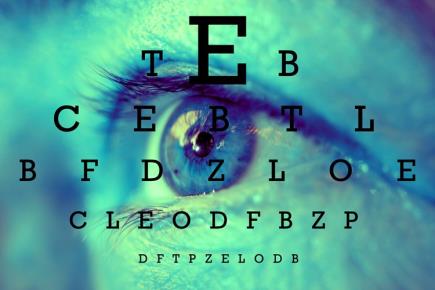 Surgery is the only effective treatment for cataracts.Here's what caregivers and their elderly loved ones can expect before, during and after cataract surgery.
As we age, we become prone to a variety of eye problems, including glaucoma, macular degeneration and cataracts. Proper diagnosis is key to prevention and treatment. Knowing what red flags to look for can save your vision.
Aging eyes need special care, but seniors don't always get it. Prescriptions are often inaccurate because elderly people go to the wrong type of eye doctor.
When a senior has vision problems, making some changes around the house can help them see a little better and encourage independence in a safe environment.
Our eyes are just as susceptible to sun damage as our skin. Neglecting to take precautionary measures while outside can contribute to serious eyes diseases like macular degeneration and cataracts.
Eye Disease
Learn more about Vision & Eye Diseases
Looking for something specific in Vision & Eye Diseases?
Ask a Question
Reach thousands of elder care experts and family caregivers
Get answers in 10 minutes or less
Receive personalized caregiving advice and support
Senior care by city
Show more cities