Tough Issues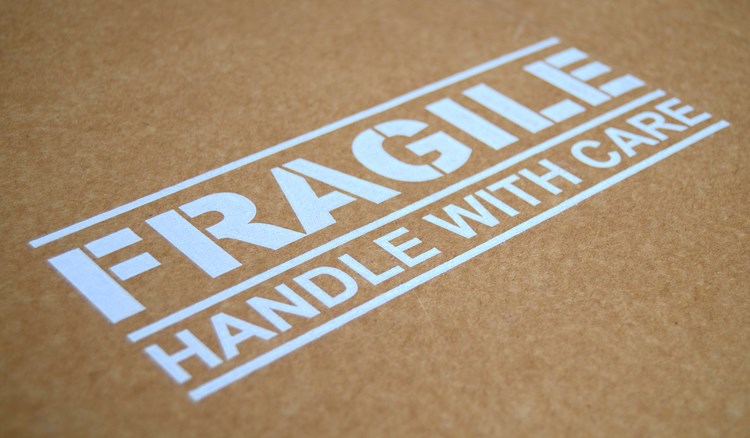 The Complicated Side of Caregiving
Elderly Issues
First let's evaluate if this is a new behavior or if they always acted this way. Then, we'll help you uncover the reason for the behavior changes and perhaps do something about it.
If you're caring for a "control freak" who complains constantly and tries to take charge of every situation, here are some tips to help you deal with the situation gracefully.
Not everyone who drinks regularly has a drinking problem, and not all problem drinkers drink every day. You might want to get help if your loved one is displaying these warning signs.
Ageist attitudes are not only hurtful, they are harmful. It's not just younger people – family members, friends, or complete strangers are doling out the ageist remarks. Some health care professionals have the same attitude.
Falls, spending habits, abuse and car accidents are common secrets that elders keep from their loved ones. What can you do to protect them?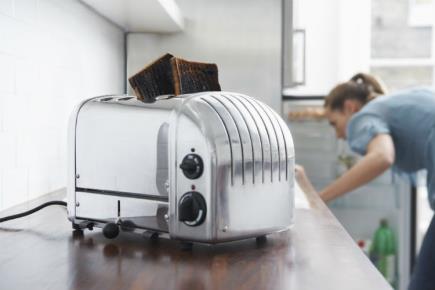 Seniors may be able to downplay changes in their health and abilities between visits, but holiday gatherings allow you to see firsthand how they're actually faring. Know the subtle signs of age-related decline and what steps you can take to handle them.
It is frightening to watch an elderly loved one lose his or her ability to talk, respond, or communicate in any manner. How do caregivers communicate with someone who is seemingly unable to respond?
Caregiver Issues
Caring for a loved one who is critical, abusive or impossible to please can be damaging to your health and well-being. Learn to set personal boundaries to provide care in a safe and sane manner.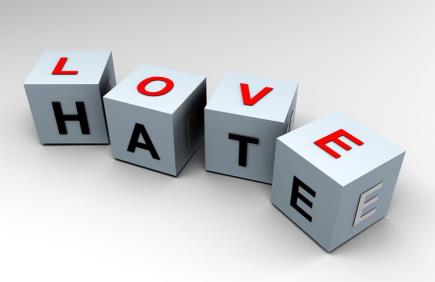 We may love our parents, because they are family, but that doesn't necessarily mean we like them as people, so how do you take care of parents you don't like?
Why do parents turn on the child that is trying to take care of them? Being abused, either physically or verbally is not OK. Don't overlook it and hope it will go away.
Watching a once-vibrant parent deteriorate before your eyes is never easy. And sometimes, you may even wish they would just die. You're not alone and you shouldn't feel guilty.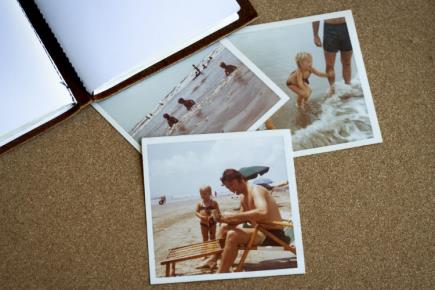 Many caregivers were blessed with a happy childhood, but that isn't the case for everyone. When the time comes for those who did not have a picture-perfect home life to provide care for their parents, it's often a fraught decision that reopens old wounds.
How are you supposed to respond to such a declaration? Furthermore, how are you supposed to personally cope with the fact that the care you're providing doesn't seem to be enough?
Although elderly and disabled care recipients are vulnerable to abuse and exploitation, family caregivers can also be targets of verbal and physical mistreatment. What can a caregiver do when they are being victimized by their patient?
Learn more about Tough Issues
Looking for something specific in Tough Issues?
Ask a Question
Reach thousands of elder care experts and family caregivers
Get answers in 10 minutes or less
Receive personalized caregiving advice and support
Senior care by city
Show more cities