Paying for Care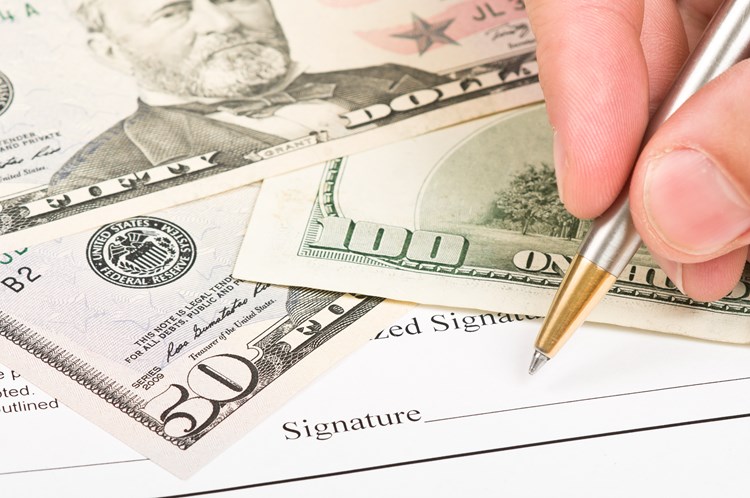 Everything You Need to Know About Covering the Cost of Care
Care Costs
Paying for Care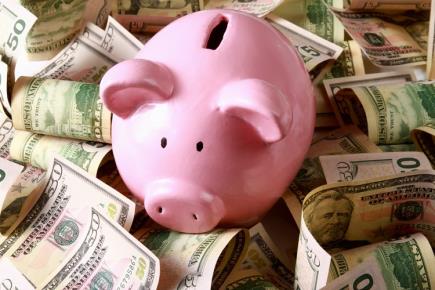 Programs and assistance vary widely by state and individual circumstances, but some financial help may be available for family caregivers who are looking to offset the costs of providing care for an elderly loved one.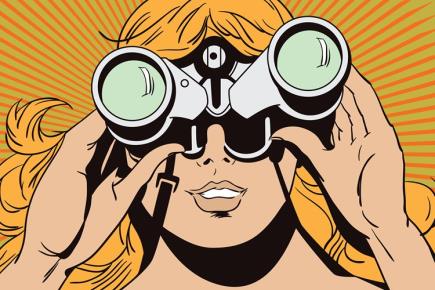 Families often struggle to find funds for their loved ones' care, but adequate planning and awareness of all available options can make a world of difference.
Learn more about Paying for Care
Looking for something specific in Paying for Care?
Ask a Question
Reach thousands of elder care experts and family caregivers
Get answers in 10 minutes or less
Receive personalized caregiving advice and support
Senior care by city
Show more cities