Nutrition & Exercise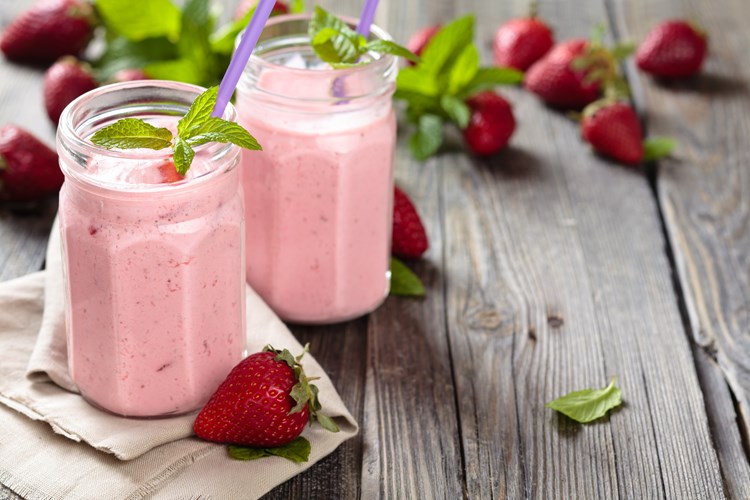 Health Begins with Eating Right and Staying Active
Healthy Diet Tips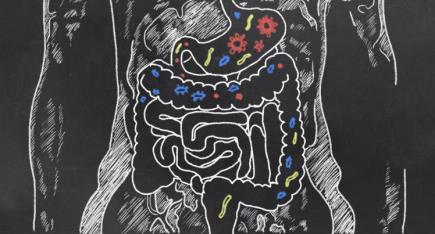 Probiotics and digestive enzymes are two popular treatment options for individuals who experience tummy troubles and wish to improve their overall gut health. Learn how these supplements work, what benefits they offer, and how to purchase them.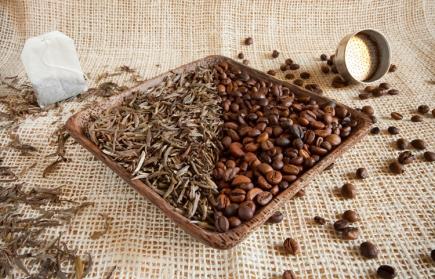 Most people swear by either coffee or tea to get their daily caffeine fix, but the benefits of these two beverages extend far beyond a simple pick-me-up. See how the characteristics of each match up with your health goals.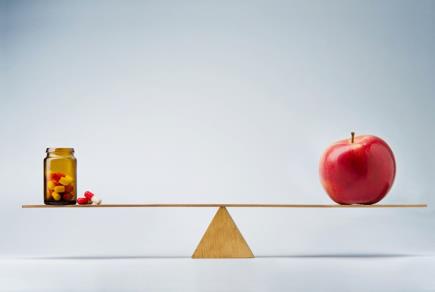 Supplementation with vitamins, herbs, minerals and antioxidants can be beneficial for some, but buying into this fad can be expensive and detrimental to your health. Learn how to safely select and use these products.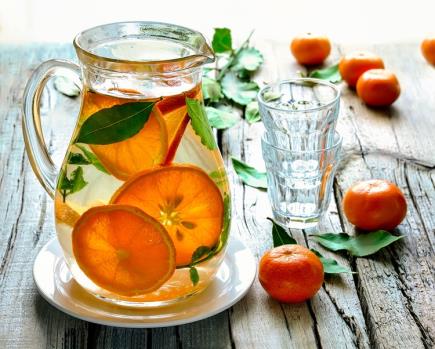 For many caregivers, ensuring an older person stays hydrated can be a daily struggle. Learn how to help seniors get the fluids they need, even if they won't drink water.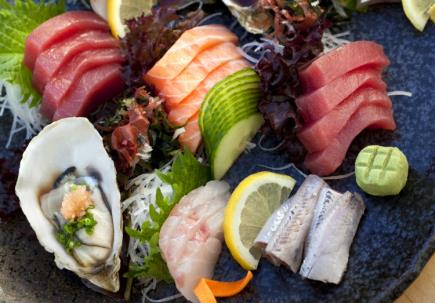 Some foods, like sprouts, raw fish and eggs contain bacteria and germs that can make elderly people very sick, causing food-borne illness.
A well-balanced diet is a significant factor in our health and longevity. Studies have shown that reducing consumption of animal products has a number of beneficial effects including a longer lifespan and a decrease in illness.
Juicing is a healthy option for caregivers and seniors who are looking to boost the nutritional content in their diets. There are countless combinations of fruits and vegetables that can provide beneficial antioxidants, vitamins and minerals.
Nutrition Information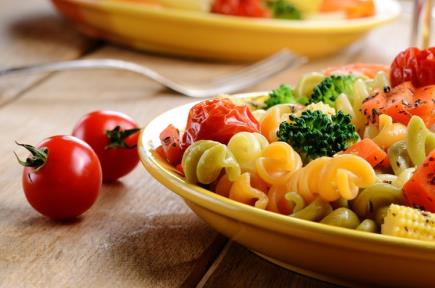 When the person you are caring for has stopped eating or only picks at the food on their plate, your first reaction is to push them to eat. Instead, consider the underlying reasons for their diminished appetite and how they can be addressed.
A dietitian with caregiving experience offers her tips on cooking for an aging loved one whose diet is complicated by medical conditions and changing nutritional needs.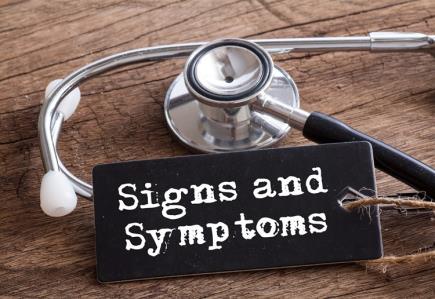 Many older adults experience a loss of taste and no longer enjoy the foods they once loved. Depending on the underlying cause, a doctor may be able to suggest treatment options and methods of coping with this problem.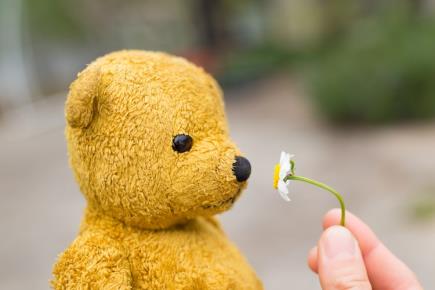 The sense of smell gradually declines in older people. However, it can affect everything from eating habits to developing depression. It also can be a signal of a more serious disorder.
Millions of aging adults suffer from malnourishment because they can't prepare healthy meals. A new company provides affordable personal chefs to help older adults eat better so they can age at home and avoid placement.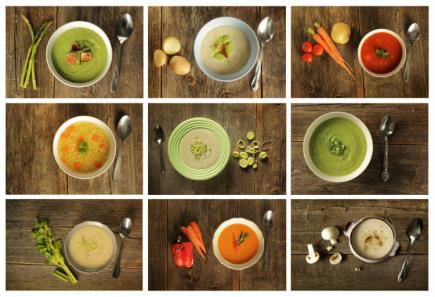 When a loved one is having trouble swallowing, doctors often recommend thickening their meals and drinks to avoid choking and aspiration of particles into the lungs. Use these tips to encourage them to eat and learn how to pick the right thickening agent.
Benefits of Physical Activity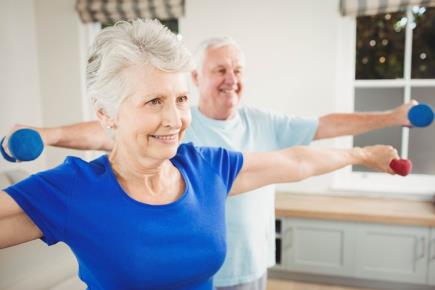 Physical activity is recommended for people of all ages and abilities to promote physical and mental health. Use these tips to encourage an aging loved one to exercise and help find a regimen that works for them.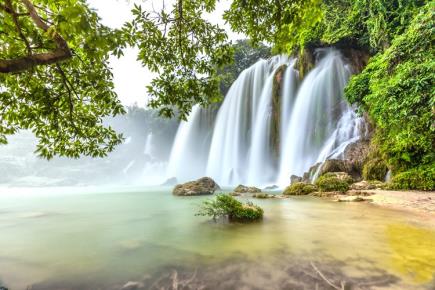 Not just another form of physical activity, a regular yoga practice can provide a number of physical and mental benefits to an elderly person.
Water-based workouts are an excellent form of exercise that is easy on seniors' backs and joints, but there's more to water walking and swimming laps than just physical benefits.
Learn more about Nutrition & Exercise
Looking for something specific in Nutrition & Exercise?
Ask a Question
Reach thousands of elder care experts and family caregivers
Get answers in 10 minutes or less
Receive personalized caregiving advice and support
Senior care by city
Show more cities