New to Caregiving

Caregiving 101: What to Expect and How to Prepare
Caregiver Responsibilities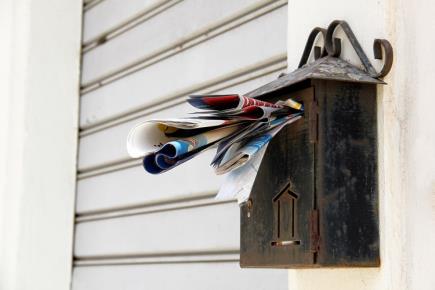 One thing is certain: your parents won't be the ones who tell you they need help. Here are the common indicators that your parents may need some form of assistance.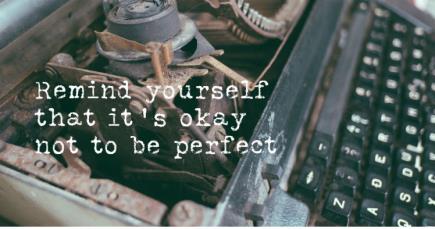 Somehow people think that they should just miraculously know how to care for an aging loved one. Why would you know this? You did not receive a PhD in Caregiving.
You might think, "I can't say no to mom," but your mom probably said no when she was taking care of you. Sometimes in life, the answer has to be no.
You wouldn't start a business without thinking it through: getting resources lined up, getting legal documents in place and having a financial plan. Caregiving is no different.
Activities of Daily Living are used as an important measure to determine the level of care an individual requires. A thorough evaluation of a senior's ability to independently perform ADLs will help determine what's next.
Caregiver Tips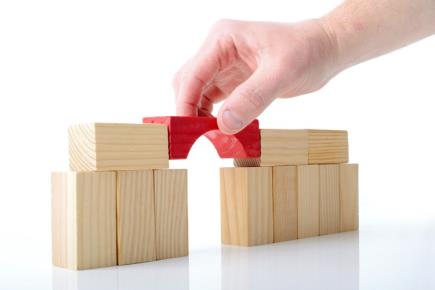 A geriatric care manager can evaluate your parent's needs, coordinate care, and communicate regularly with the family - giving you peace of mind.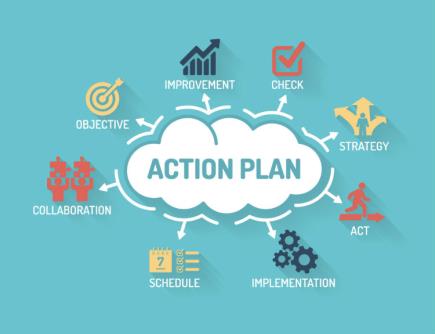 Get advice on how to discuss long-term care planning, form your care team, create a personalized organizational strategy with a printable care plan template, get real care plan examples, and find elder care professionals who can help execute your plan.
Experienced caregivers share the most efficient and innovative aspects of the care plans they have created for their loved ones. Use these examples to see if you could incorporate some of their tips into your own caregiving routine.
How do new caregivers prepare to handle the potential, often rapidly changing needs the elderly loved ones who now depend on them for care?
Visits with aging loved ones can set off alarm bells for their younger family members. Here are 10 steps to take when an elderly loved one clearly needs some extra help.
Family caregivers require adequate structure and support in order to meet all of their loved ones' needs and make time for their own self-care. Find out how to employ the same tool professionals use to succeed at caregiving.
Learn more about New to Caregiving
Looking for something specific in New to Caregiving?
Ask a Question
Reach thousands of elder care experts and family caregivers
Get answers in 10 minutes or less
Receive personalized caregiving advice and support
Senior care by city
Show more cities