Mobility & Falls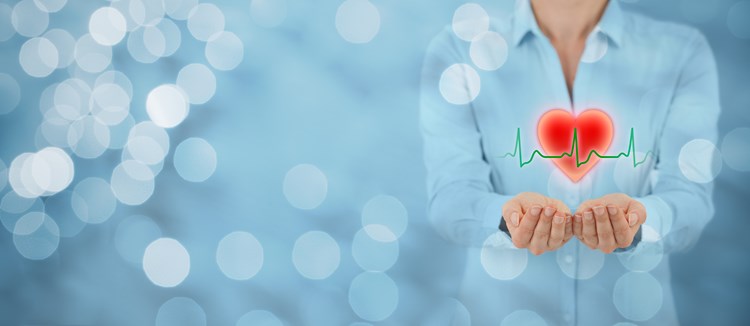 Keeping Seniors Active and On Their Feet
Fall Alert
New technology allows your parent to wear a device that no longer has to be pressed should they require help in an emergency. If they fall, the device sends a signal—your parent does not have to press a panic button.
Fall Prevention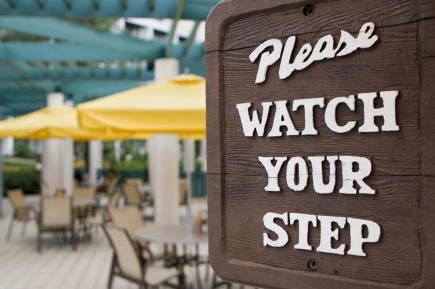 Falls are dangerous, but they are not an inevitable part of growing older. Learn the six reasons why seniors are more susceptible to falling, and how you can prevent these accidents.
Illness, medication, and aging can make your loved one unsteady on their feet, increasing their risk for dangerous falls. Here are a few at-home exercises that you can do with your loved one to increase their coordination and balance.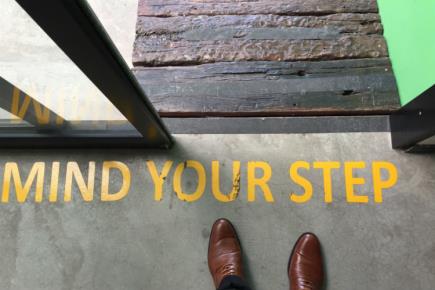 The elderly are more prone to falls, fractures, and hip replacements. This is because of bone loss, bone fragility, and osteoporosis.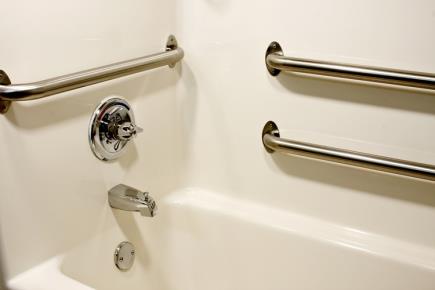 Grab bars provide extra support and safety throughout the bathroom, which is where most accidents involving elderly happen in the home.
Depending on a loved one's strength, sense of balance, and desires for mobility, the are numerous devices available to help them stay active and independent. Proper research is necessary for deciding on the proper mobility aid.
As they get older, seniors face an almost guaranteed increase in their risk for falling. A minor inconvenience for younger people, falls can be far more dangerous--even deadly--to the elderly.
Mobility Information
Everyone will have questions when an elderly loved one requires a hip replacement, also known as arthroplasty. What can caregivers expect for their loved ones? How long is hospitalization? What about recovery time?
Hip replacement surgery can cause a lot of anxiety for both the person having the hip replaced and his or her loved ones. It doesn't have to be as scary when you know what to expect.
Mom or dad is finally having that problem hip replaced. You've made plans for the surgery and hospital stays. But are you prepared for what comes after the surgery?
A certified assistive technology professional offers advice on the kinds of devices that are available, mobility assessments and how to ensure that insurance will cover the costs of such equipment.
Learn more about Mobility & Falls
Looking for something specific in Mobility & Falls?
Ask a Question
Reach thousands of elder care experts and family caregivers
Get answers in 10 minutes or less
Receive personalized caregiving advice and support
Senior care by city
Show more cities