Emotional Wellbeing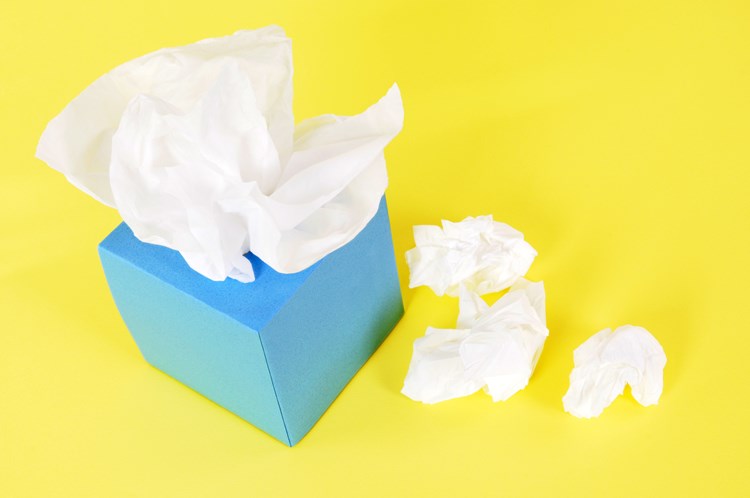 Build and Maintain Your Emotional Endurance
Caregiver Fatigue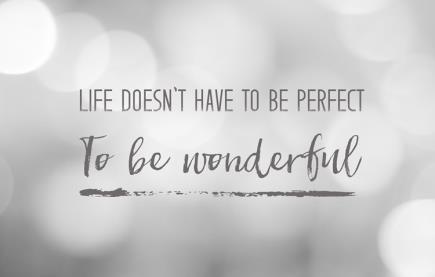 Our inner voice is often a source of stress, self-doubt, unhappiness and worry in our lives. Get out of the habit of being your own worst critic by replacing destructive thoughts with positive and realistic ones.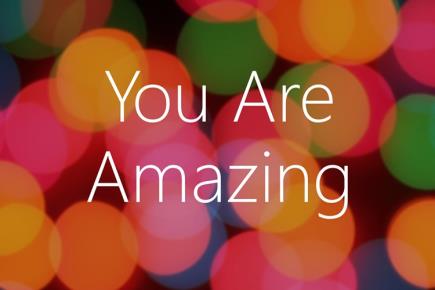 In tough times, it is difficult to imagine how in the world caregiving can be seen as a positive experience. But look a little deeper and you will find the silver lining in your clouds.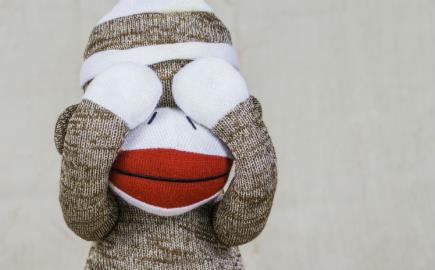 Life has its ups and downs, but how we handle the latter can really affect our physical and mental health. Instead of bottling up your feelings, try these creative ways to let off steam and wipe your emotional slate clean.
As a caregiver you often experience feelings of anger, anxiety, sadness, exhaustion—and then guilt for having these feelings. Don't accept these feelings as par for the course. It doesn't have to be that way!
Feeling frazzled? Balancing caregiving with work, kids, bills and managing a household can put anyone on the verge of a meltdown. Here are some surprisingly simple stress busters.
Caregiver Support
For caregivers, honesty is definitely the best policy when it comes to recognizing and communicating your needs and feelings.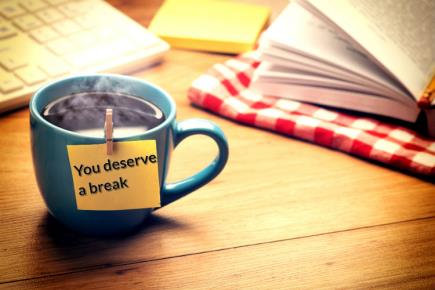 You deserve a break, but how can you avoid spending your respite time worrying about what's happening at home? Ample planning and a few back-up measures will ensure your loved one's needs are met and minimize your anxiety so you can fully disconnect.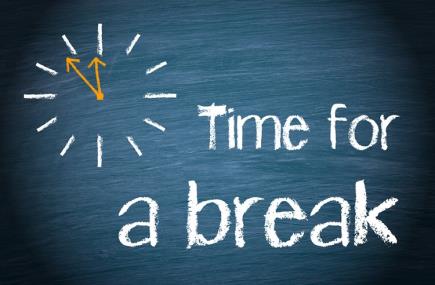 Finding care for your loved one might be easier than you think. So, give yourself a break and recharge your batteries.
Professional nurses are well-versed in being able to balance the needs of multiple people at once, without burning out. They've provided strategies for de-stressing and avoiding caregiver burnout.
Elderly Depression
It's natural for you to want to try to lift your elders' moods, for their sake as well as your own. Sometimes you'll succeed, sometimes you'll fail, but trying rarely hurts. Here are some suggestions that you may find helpful.
We all live with a certain amount of anxiety, much of which is caused by fear of the unknown. Even body language can transfer anxiety.
Encourage activities that contribute to your loved ones' feelings of self-worth, don't go overboard by demanding that they give up an activity or hobby that gives them a sense of accomplishment, unless it's a safety issue.
Learn more about Emotional Wellbeing
Looking for something specific in Emotional Wellbeing?
Ask a Question
Reach thousands of elder care experts and family caregivers
Get answers in 10 minutes or less
Receive personalized caregiving advice and support
Senior care by city
Show more cities