Elder Law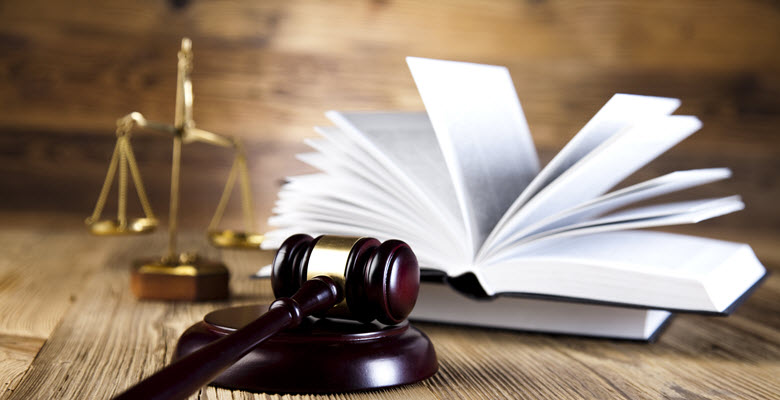 "Failing to plan is planning to fail."
Nothing rings truer when it comes to the legal aspects of aging and caregiving. Elder law planning tools like wills, trusts, advance directives, powers of attorney, and other estate planning documents speak for us when we cannot. These legal preparations provide seniors with freedom from worry, but for their caregivers, these simple documents can minimize confusion, emotional turmoil, family conflict, and the immense pressures involved in making critical decisions.
Unfortunately, getting an aging parent to discuss their assets, long-term care preferences and end-of-life wishes can be like pulling teeth, and many families do not address these concerns in time. Persuading them to meet with and pay for an attorney who specializes in these matters can be an even greater challenge. Nonetheless, a carefully organized estate, clearly appointed surrogate decision makers, and well-defined advance care plans are a few of the greatest gifts a loved one can give to their family.
The Legal Side of Caregving
Learn more about Elder Law
Looking for something specific in Elder Law?
Ask a Question
Reach thousands of elder care experts and family caregivers
Get answers in 10 minutes or less
Receive personalized caregiving advice and support
Senior care by city
Show more cities