Depression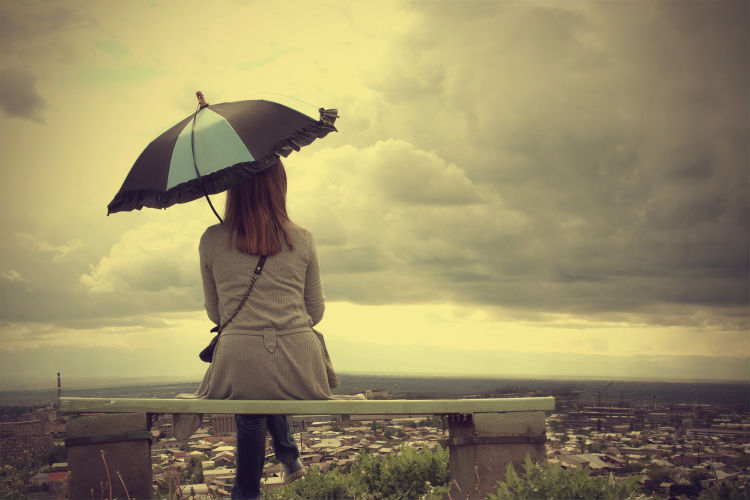 Recognizing and Treating Geriatric Depression
Signs of Depression
Left untreated, senior depression can lead to suicide. It difficult to know when someone is depressed, but there are warning signs to look for.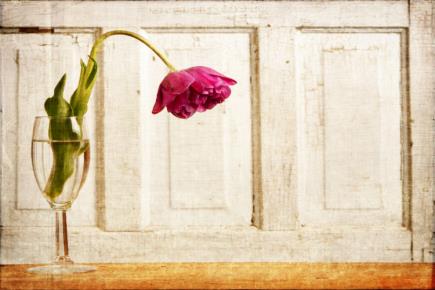 Depression is the most common of mental conditions which can be treated, but among the elderly, it is one of the most overlooked. 
Helping with Depression
Depression is a serious but treatable condition. These are some of the most common and effective treatment options that doctors recommend for seniors who are experiencing mental health issues.
When a loved one is depressed, it is better to leave them alone or try to help?
Dementia and depression can often coexist in an aging adult, making it challenging for caregivers to find ways to make their loved ones feel more at ease. Here are a few ideas that may help your loved one find fulfillment.
For a natural process, menopause can be accompanied by a bunch of seemingly unnatural symptoms. Here's the scoop on what does and doesn't work when it comes to treating menopausal depression.
Effects of Depression
Does pain cause depression, or does depression cause pain? Many research studies have been conducted to analyze the connection.
Ever wonder why you just can't "get over it" when a sibling criticizes your caregiving? Dealing with depression makes it harder to handle ridicule and rejection.
Learn more about Depression
Looking for something specific in Depression?
Ask a Question
Reach thousands of elder care experts and family caregivers
Get answers in 10 minutes or less
Receive personalized caregiving advice and support
Senior care by city
Show more cities