Caregiving News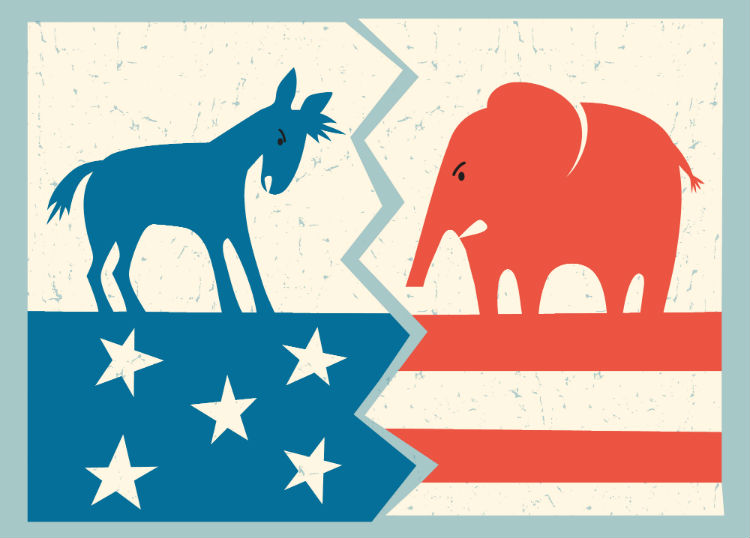 Keep Up with the Latest Developments
News Stories
The former president was diagnosed with stage 4 melanoma earlier this year. After surgery, radiation therapy, and immunotherapy, Carter says he is free of cancer.
The AgingCare community is often abuzz with questions about the effectiveness of medications for Alzheimer's and dementia. A new study offers insights on the benefits of Aricept and how it may delay a patient's need for nursing home placement.
Celine Dion's husband, René Angélil, has been battling throat cancer for 15 years. Dion shares her personal experiences of caring for and supporting him and discusses how she stays strong in spite of such dire circumstances.
Learn more about Caregiving News
Looking for something specific in Caregiving News?
Ask a Question
Reach thousands of elder care experts and family caregivers
Get answers in 10 minutes or less
Receive personalized caregiving advice and support
Senior care by city
Show more cities