Caregiver Burnout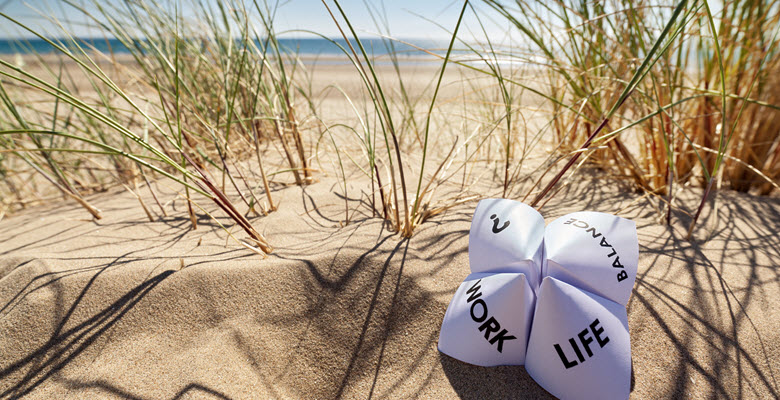 Even though more than 39 million Americans provide unpaid care for an adult loved one, many family caregivers tend to feel isolated and alone. This is not surprising since most face these responsibilities with little to no help from other family members or outside supports. If the majority of your loved one's needs falls on your shoulders, it is important to realize that you are probably overloading yourself and need to take some steps to safeguard your physical and mental wellbeing.
There is no doubt that caregiving involves hard work and dedication day in and day out. But even the most demanding jobs give employees vacation days and holidays off in order to ensure quality work and keep up morale. Nevertheless, so many caregivers take it upon themselves to provide around-the-clock hands-on care with minimal respite. This dedication is admirable, and many have no other choice due to a lack of support, but are these personal expectations realistic? What sort of long-term implications will this kind of care plan have on your health and the quality of the care you provide?
Caregiver Burden Mini Quiz
Do you frequently feel tense or strained when you are around your loved one?
Do you regularly feel that caring for them has caused your health or social life to suffer?
Do you often feel that you will not be able to continue caring for them much longer?
If you answered yes to any of the questions above, you may be experiencing caregiver burnout. Complete the full self-assessment for care-related stress here.
Learn to Minimize Stress and Handle It in a Healthy Way
Signs and Stages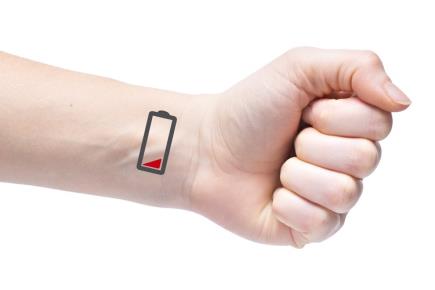 You recognize that caring for one can add up quickly, leaving you exhausted and stressed out. See what common signs of burnout you may find yourself thinking or saying.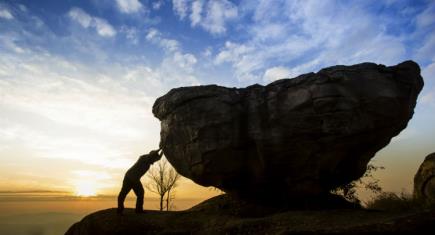 Do you know how stressed out you truly are? Answer a few questions to determine your level of caregiver burnout and see what resources can help reduce your strain.
Caregiver burnout can lead to feelings of anxiety and depression, but when it goes unrecognized and untreated, the results can be far worse.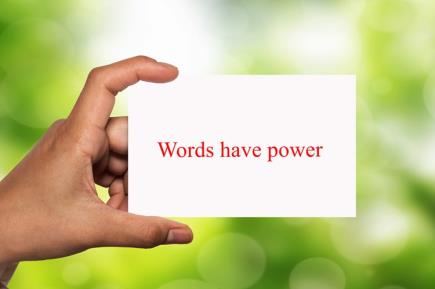 It can be difficult to maintain a positive attitude while handling the challenges of caregiving, but being mindful of how you communicate about these hurdles can affect your overall well-being.
Although caregivers are often cautioned against the dangers of burnout, there is an even more serious phenomenon called compassion fatigue that can be detrimental to both care providers and recipients.
Preventing Burnout
Many caregivers experience "caregiver burnout" after a period of caring for an elderly loved one. Learn to recognize, avoid, and prevent caregiver burnout by remembering to make yourself a priority.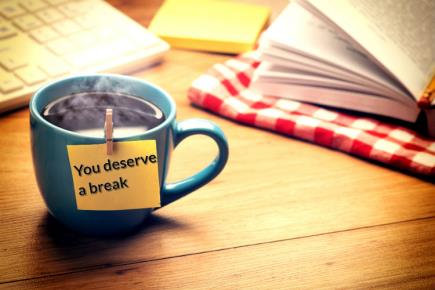 You deserve a break, but how can you avoid spending your respite time worrying about what's happening at home? Ample planning and a few back-up measures will ensure your loved one's needs are met and minimize your anxiety so you can fully disconnect.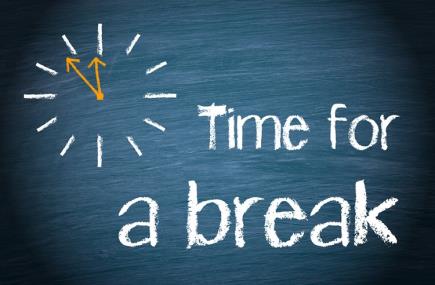 Consider giving yourself the gift of respite, or rest, temporarily, from your caregiving duties. Finding care for your loved one might be easier than you think. Give yourself a break and recharge your batteries.
Professional nurses are well-versed in being able to balance the needs of multiple people at once, without burning out. They've provided strategies for de-stressing and avoiding caregiver burnout.
Seeking Support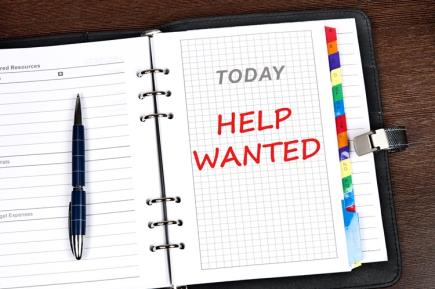 Even when caregivers have access to help, many still come up with excuses to actively refuse assistance. Opening up to the possibility of accepting support ensures you can have a life apart from the needs of your care receiver.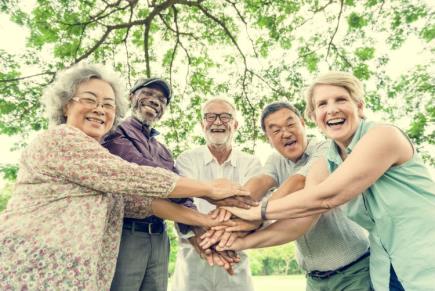 In order to be successful, every caregiver needs a care plan and a team to help them execute it. A well-rounded roster of friends, family and professionals can help you provide quality care and prevent burnout.
Caregiving can quickly take over your life, which inevitably leads to caregiver burnout. If you plan accordingly, you can be prepared and become the best caregiver you can be.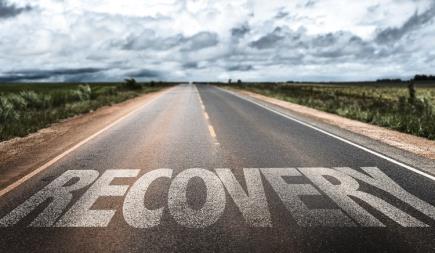 Burnout is a caregiver's worst enemy, but resources like counseling can help you provide high-quality care and achieve emotional stability.
Learn more about Caregiver Burnout
Looking for something specific in Caregiver Burnout?
Ask a Question
Reach thousands of elder care experts and family caregivers
Get answers in 10 minutes or less
Receive personalized caregiving advice and support
Senior care by city
Show more cities