Cancer
For the Cancer Caregiver
Cancer Tips
What is Cancer
Facts about cancer, what the symptoms to look, how cancer is diagnosed and what treatments are used.
Cancer begins in cells, the building blocks of our body. Any normal cell can turn into cancer.
Symptoms and Treatment
Information about bladder cancer treatment, causes, screening, clinical trials and research.
The treatment plan for cancer in the elderly depends mainly on the type of cancer and the stage of the disease.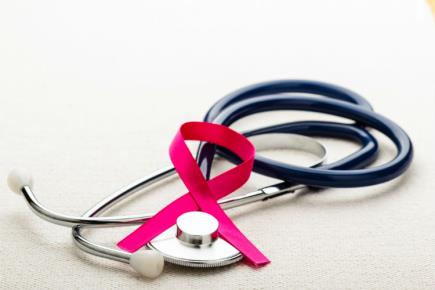 Get information about breast cancer symptoms, diagnosis, treatment and caring for someone who has breast cancer.
Radiation is a common treatment for many types of cancer. Is it the right choice for elders?
Skin cancer comes in many different forms. Some kinds, such as melanoma, are more dangerous than others.
Looking for something specific in Cancer?
Ask a Question
Reach thousands of elder care experts and family caregivers
Get answers in 10 minutes or less
Receive personalized caregiving advice and support
Senior care by city
Show more cities