Bathing & Hygiene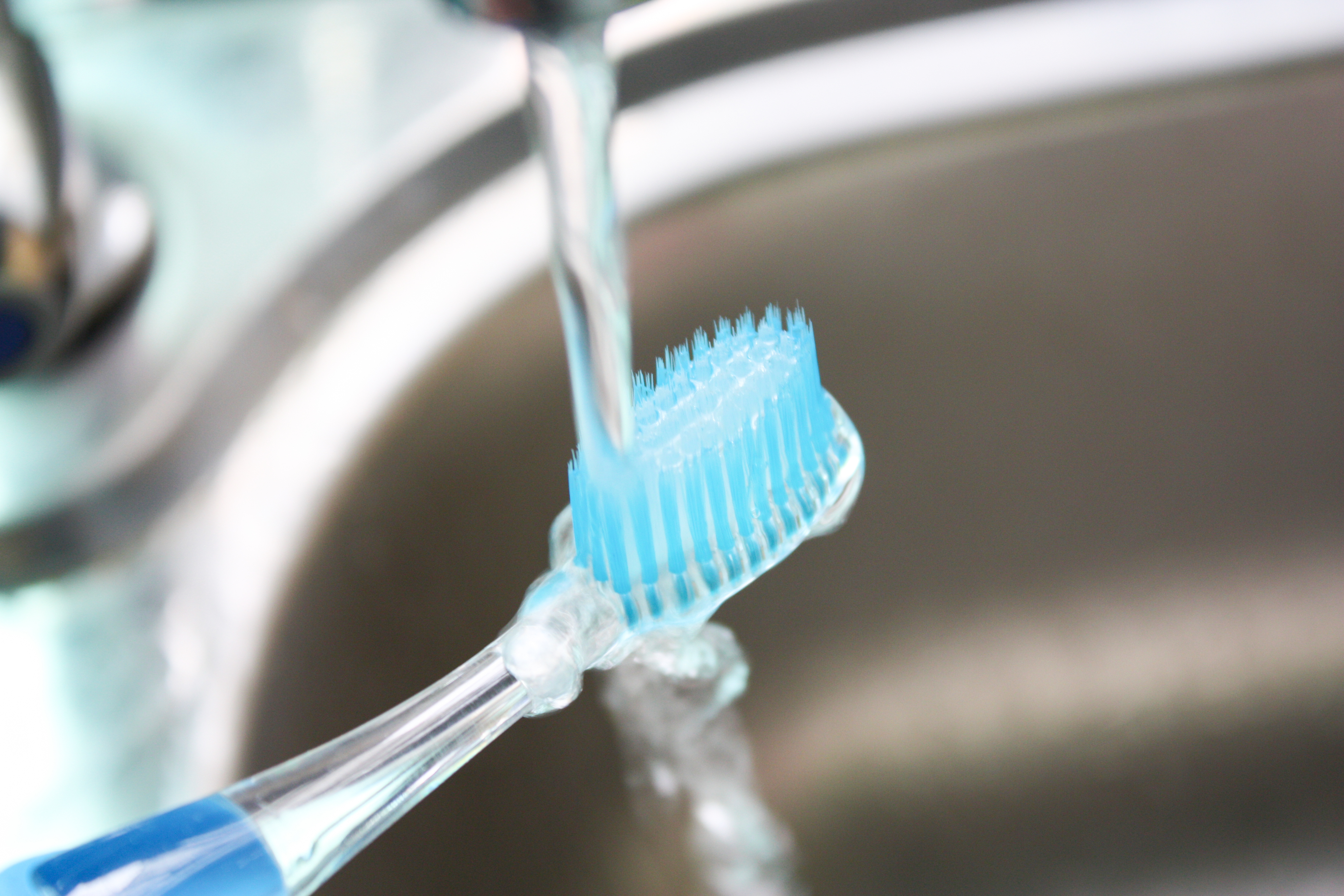 As your loved one gets older, you may find that they no longer adhere to the personal hygiene routines they stuck to for years, if not decades. You know how much better you feel after bathing and donning a fresh set of clothes, but many resistant seniors are fixated on the process itself rather than the end result, turning these once-simple tasks into an ongoing battle.
Coping with their disheveled appearance and body odor can be incredibly frustrating and embarrassing since you strive to provide them with the best possible care, but nothing you say or do can get them to shower, change, shave or brush their teeth. At this point, it is necessary to step back, take a deep breath and take a look at the bigger picture in order to find a solution.
Take a moment to put yourself in their shoes. Younger individuals rarely have difficulty getting in and out of the shower or tub safely, reaching up to wash their hair, discerning which products are intended for certain areas of the body (and in which order), or staying warm during and after bathing. Our loved ones can tire and catch chills easily, and for those with dementia, multi-step processes can be very overwhelming.
Once you've found the underlying reasons for their refusal to bathe, you can devise ways to adapt this process to make them feel safer, more comfortable and less confused. If you are lucky enough to care for someone who will let you assist with these tasks, you may still be unsure of the best way to go about tasks like brushing someone else's teeth or helping them dress and undress without making them self-conscious. Tips, strategies and even product suggestions from fellow caregivers and elder care specialists who have personal experience in this area can be immensely helpful.
How to Assist with Bathing and Personal Hygiene
Learn more about Bathing & Hygiene
Looking for something specific in Bathing & Hygiene?
Ask a Question
Reach thousands of elder care experts and family caregivers
Get answers in 10 minutes or less
Receive personalized caregiving advice and support
Senior care by city
Show more cities