Alzheimer's & Dementia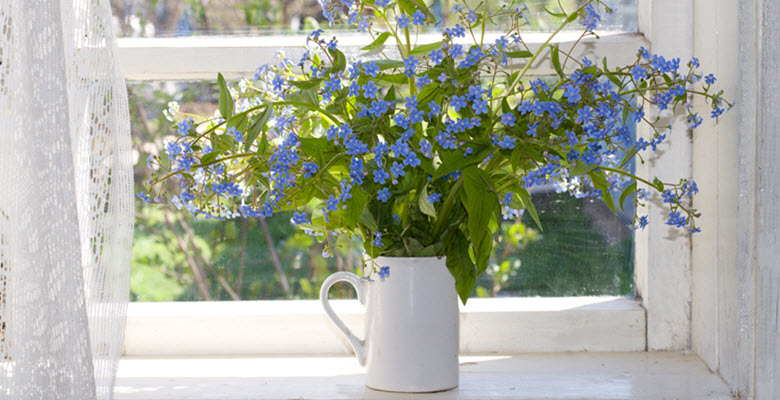 Doctors use general stages (mild, moderate and severe) in an effort to track the complex progression of Alzheimer's disease and other forms of dementia. These neurodegenerative conditions are certainly devastating for those who have been diagnosed, but what many people do not realize is that their caregivers and family members also progress through stages of their own while providing care.
The 3 Stages of Dementia Caregiving
Stage 1: Is It Normal Aging or Something More?
At the beginning of this journey, you may not pick up on any differences in your loved one's daily functioning. Elders often begin to notice their own impairment long before others do, but they frequently try to conceal these changes in behavior and cognitive function. You certainly want to ensure their health and safety, so you try to broach the subject, but your concerns are met with stubbornness and disdain. Guilt is an unfortunate byproduct of drawing attention to the fact that they are aging. Sadly, these initial changes usually go unaddressed until an incident, like a serious fall, a mistake with medications, or repeatedly missed appointments, makes it clear that you and your loved one can no longer deny there is a problem.
Stage 2: Seeking a Diagnosis
A trip to the hospital or your loved one's doctor marks the beginning of the next chapter. You now know for a fact that something is amiss, but countless appointments and medical tests may only yield inconclusive results and more anxiety. At this stage, the weight of the unknown can cause you to mull over all of the "what-ifs" that lie ahead and hope for some sort of concrete answer, whatever it may be. You are likely to spend countless hours researching diseases, symptoms and treatments, but dementia is not a clear-cut condition. Frustrations may build, but it is important to remain calm and grounded since this researching stage is critical to learning as much as you can about the situation you and your loved one are in.
Stage 3: Managing the Disease
Even if you and your family have not received a definitive diagnosis (and many do not until after their loved one has passed), a neurologist or other specialist has determined that some form of dementia is the culprit. This answer not only relieves you of lingering uncertainties, but it also confirms that your family is about to embark on a long and trying journey. At this point, you are increasingly busy assisting with daily care tasks, making legal, financial, and health care arrangements, and coming to terms with your new reality. Depending on how quickly their condition progresses, this stage can last for decades or only a few years. While you try to make the best of the time you have together, this later stage is often fraught with "early goodbyes" as we watch their memory and personality fade away. Caregiver burnout is your worst enemy at this stage. It is crucial to be realistic about your physical and emotional limitations and seek out or accept the help that is available to you in order to provide your loved one and yourself with the highest quality of life possible.
Regardless of which stage you may find yourself in, it is important to know that you are not alone on this journey. Elder care experts and fellow caregivers are here to provide you with reliable information, tested care tips and emotional support as you and your family brave the ups and downs of dementia care.
Caring for a Loved One with Dementia
Learn more about Alzheimer's & Dementia
Looking for something specific in Alzheimer's & Dementia?
Ask a Question
Reach thousands of elder care experts and family caregivers
Get answers in 10 minutes or less
Receive personalized caregiving advice and support
Senior care by city
Show more cities